MEMBERS of the Youth, Ambassador, Pathfinders and Adventurers (YAPA) of the GF Jones Memorial SDA Church in Gizo, Western Province formally concluded their 2022 program with a day out on the island.
The formal closing reception was held at the Olasana Island just off Gizo town on Sunday 18th December 2022.
The day saw a good number of YAPA members traveling out by outboard motor (OBM) to the island for a day of fun and excitement.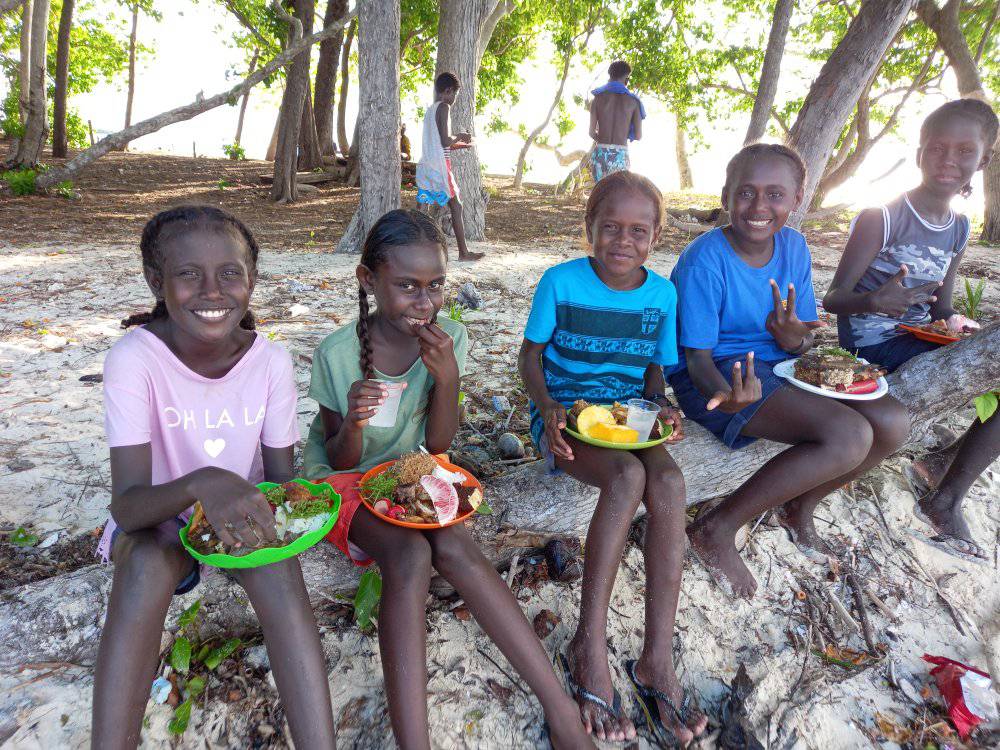 On the island, the members most especially children and youths took time to enjoy the fine weather to swim, play sports, have a chat, go for dive, cook food and enjoy a heavy final lunch together.
One of the members Chris Jack was excited to be part of the program and posted online describing the closing program as the best way to end the year on a high note after a challenging year due to COVID-19.
Like other programs which have been affected by the lockdown and COVID-19 community transmission, many church activities were also affected.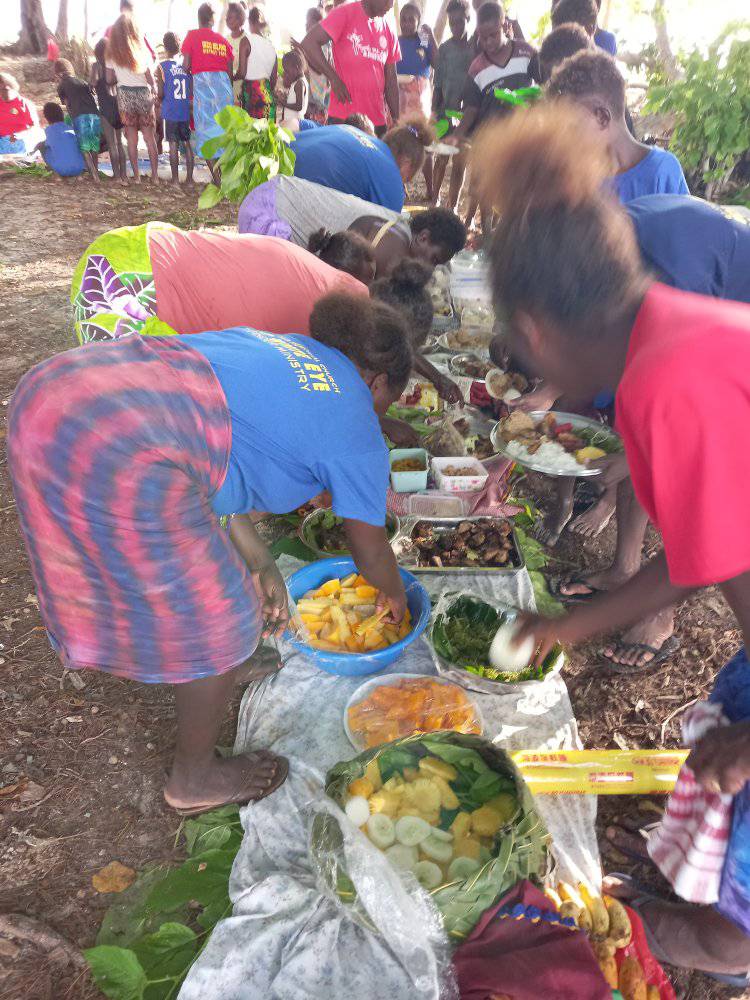 And for GF Jones Memorial Church they also had a slow start to their 2022 YAPA programs just mid this year.
However, they were able to undertake and complete some of their programs this year through the support of the church and members.
Some of the highlights for their year's program included camp out programs at Suvania program and the weeklong YAPA campout at Kukudu in early November.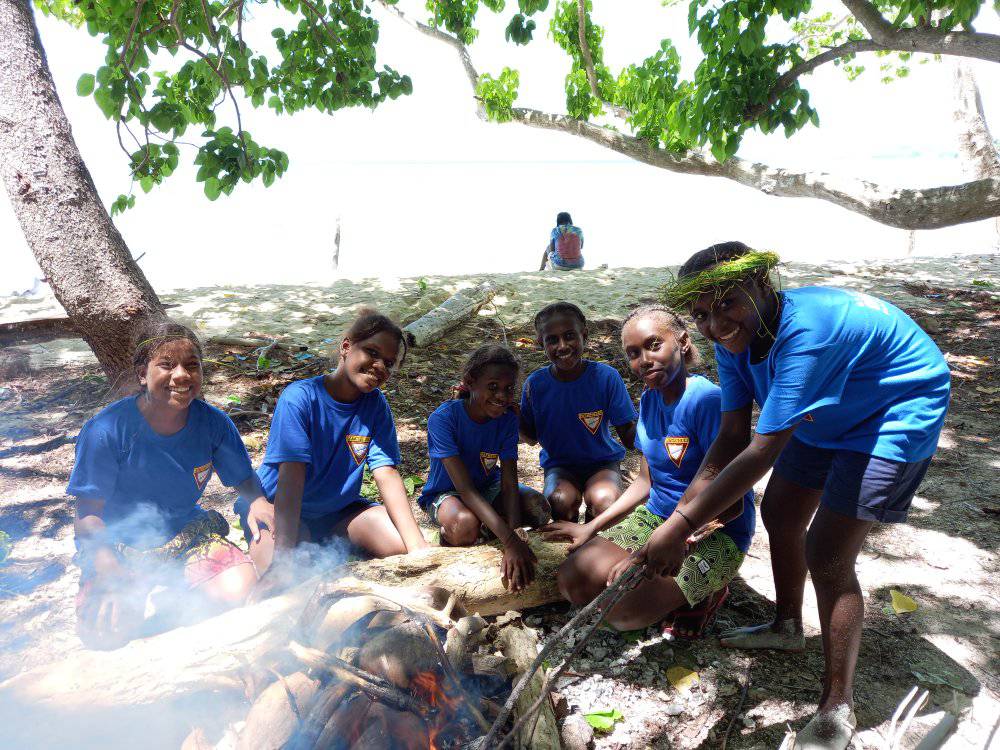 The adventurers and pathfinders also have their investiture on Sabbath afternoon -17th December as well.
With the conclusion of the program most of the members will now head back to their various island for the Christmas and New year break.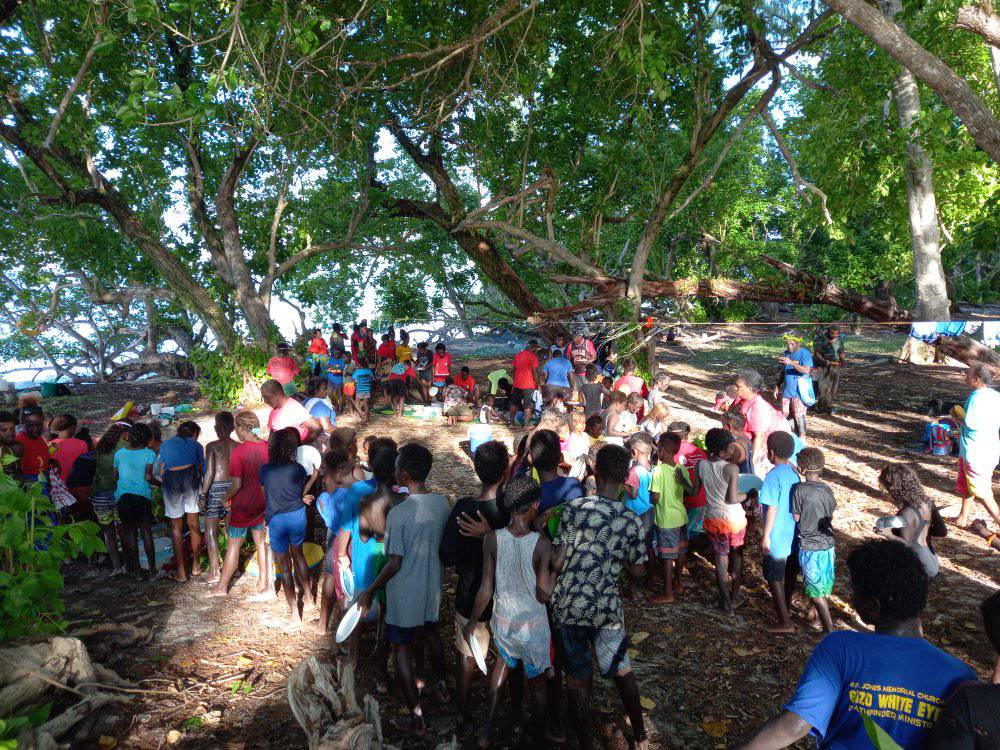 All the members are looking forward to commencing the 2023 YAPA program.

By MOFFAT MAMU