Women working and living in and around Guadalcanal Plantation Palm Oil Limited (GIPPOL) 3 in North East Guadalcanal now have a proper market house to sell their local products and cooked food.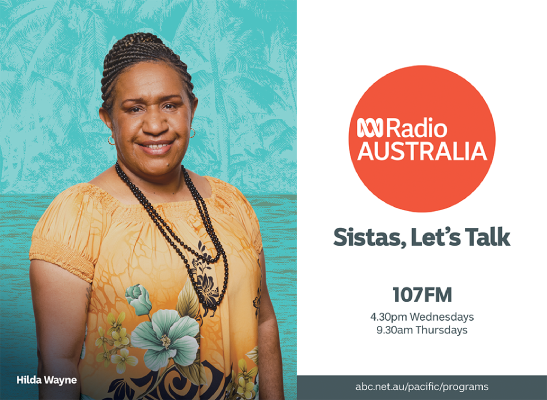 This follows the officially opening and handing over of a market complex at GIPPOL 3 station, Tuesday.
The market house is funded under the North East Constituency office and handed over by Permanent Secretary of the Minister of Rural Development Alan Daonga.
Women's representative Helice Vokia said the completion of the building will make life easier for them.
She said over the past 11 years local women usually sell their goods and products under rain trees which is not convenient for them.
"For 11 years we usually sell our goods and products under the rain trees.
"Sometimes when it rains, it disturbs our sales because there is no shelter.
"Now we are grateful indeed that this building has been completed," she said.
She said with the new structure local women will no longer battle the heat from the sun and rain during wet weather but will have a roof over their heads to sell their goods, food and other products
"It's make our life easier because we will sit on newly made stools and table while enjoy selling of our products and goods," she said.
She acknowledged the former MP Dr Derek Sikua and GIPPOL management for working together to complete the market house.
By CHARLES KADAMANA