Women in Gizo, Western province have celebrated their historic six month old saving club last Friday in the township.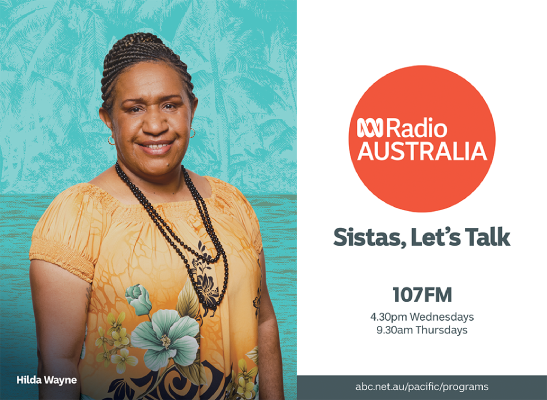 With more than 500 members, the serving club has so far managed to save $84,780.14.
More than 300 women consisting of seven zones within the community turned up for the celebration which featured speeches and entertainment.
The celebration program began with a match parade from the Gizo police station to the stadium where all the activities took place.
One of the women representatives Gladis Fatono said this is a memorable day for them.
"It is a proud moment for us women in the rural area to come together with our different goals to join the saving club which has opened our eyes. Without the establishment of such initiative, we would not be able to save money to meet our needs. Now that we have seen the positive impact this saving scheme had on our lives, we want other women to join," Mrs Fatono said.
She said they are proud to see their money growing over the six months and feel they deserve to celebrate their day.
Janet Pitakanji also expressed similar sentiments stating how proud they were to come out publicly and let people know what they are doing.
"We are glad that eventhough we are not working mothers, we have been introduced to a scheme we believe will really benefit us rural women. Today we are happy for the donors like WWF Australia, Australia aid and John West for supporting this program to benefit us women," Mrs Pitakanji said.
Guest of honour Dr Alice Pollard told the women it was good to see the smiles in their faces.
"It is time to celebrate our new born daughter turning six months old today. Although there are challenges faced, we must be proud of us with the strong believe in us to work towards achieving our goals in life," Dr Pollard said.
She encouraged the women to get into the skill of saving because one day, it will bring amazing results.
"It does not require you to save a huge amount. It only takes little by little and you will rip the result later," Dr Pollard encouraged the women.
Singing and dancing activities were the highlight of the day as each of the seven zone groups came out to perform their entertainment.
The day was full of fun and laughter for Gizo women and residents of Gizo who came out to be part of the celebration.
By Daniel Namosuaia