SOLOMON Islands weightlifting female duo has done it again, winning gold medals for the country in the Pacific's top weightlifting competition, the Pacific Cup.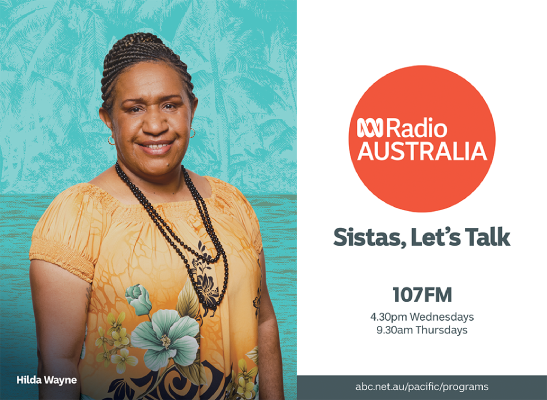 Jenly Wini Tegu and Mary Kini Lifu both won gold medals in their respective weight categories in New Caledonia on Saturday.
Ms Lifu won gold in 55kg class, with a 70kn in snatch and 90 in the clean and jerk, totaling to 160kg.
Ms Tegu created history in her new weight category, the 59kg category.
She broke four Oceania records lifting a total of 198kg in total.
She lifted 86kg in snatch and 112kg in the jerk total of 198kg.
Solomon Islands young female weightlifter Betty Waneasi made her debut with her personal best, a total of 136kg.
She lifted 6okg in snatch and 76kg in the clean and jerk.
"This is a very big improvement for Ms Waneasi after her competition back home on the December 8th.
"She is a good lifter and has good techniques," Ms Tegu complimented after the competition.
The trio represented Solomon Islands competing against New Zealand, Australia, New Caledonia, Vanuatu, Nauru, Kiribati and PNG.
Wini thanked the Solomon Islands Weightlifting Federation (SIWF) president Fujiyama for the supported rendered towards their preparation for the competition.
Meanwhile, Ms Wini said they had done the country proud again and the Government must show recognition to their sacrifices.
Wini was referring to the recent failed promise by the Government to reward athlete who won medals at the Pacific Mini Games in Vanuatu last year.
She is one of the athletes who won medals for the country at the Mini Pacific Games in Vanuatu.
By CARLOS ARUAFU