GOVERNMENT through the Ministry of Women, Youths, Children and Family Affairs plans to build a new Care Centre for each province per year.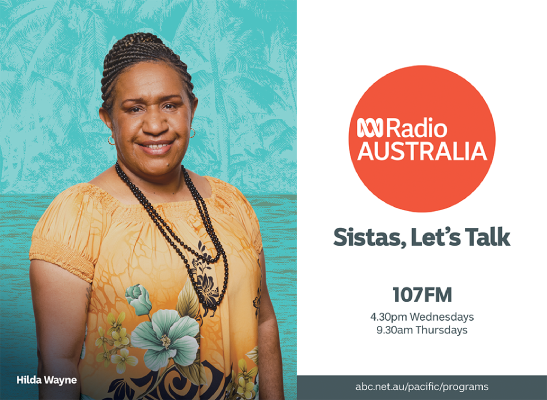 That's according to the Minister responsible Freda Rotutafi Rangirei, Tuesday, in her response to a question raised by the Opposition Leader in Parliament during committee stage of the 2023 budget debate.
Under the budget for next year Minister Rangirei said, there is a plan to build one care centre each in the provinces.
She said, at the moment there are only two care centres – one in Honiara and the second in Auki.
Therefore, the ministry's plan is to; "build one care centre each year in the provinces," she added.
Its understood both care centres are operated by the Church of Melanesia.
The centres have been set up as a safe haven for women and children to seek help when they face domestic violence and other forms of abuse at the hands of their partners.

By MOFFAT MAMU