ONE of the great achievements for the Guadalcanal Province Women's Development Division is the approval for the Temporary Special Measures (TSM) to allow women seats in the provincial assembly in the next government.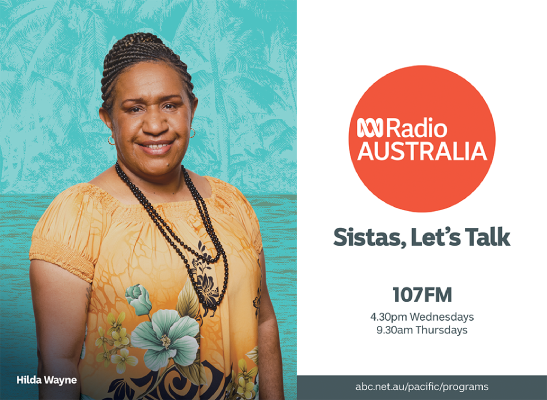 This was confirmed on Tuesday by Guadalcanal Province Women Desk Officer Joy Hellen Alfred.
Alfred said her department is looking after women issues and all the women in Guadalcanal highly appreciate their leaders for that recognition.
"We really appreciate our leaders especially our premier for recognising us women on the importance to work alongside them for better future of our province," she said.
Alfred said TSM was approved and adopted last year during their final assembly meeting.
 "The TSM would allow our women to contribute and participate in the political governance of our province."
Apart from the TSM, she said their first achievement was the development of their own Women's Policy.
"Now, we are looking forward to implementing our policy outcomes and to adopt the new Temporary Special Measures this year," she said.
She added all their programs will begin as soon as their budget is passed in March this year.
By IAN M.KAUKUI