The country's top pool player Gus Kraus of Solomon Airlines who won the prestigious inter ministry super singles challenge last Thursday has donated his prize to the organizers.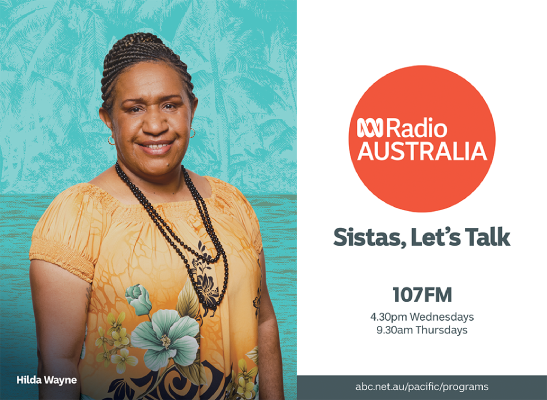 He returned the prize to assist them keep the competition going.
And his opponent at the finals was little known John Bakeua of Home Affairs who took the event by storm and at one stage got the organizers thinking that an upset was imminent.
However the Flysolomons man took his position timing his shots and firing them with ease and great accuracy, proving once again why he currently holds the South Pacific Title.
Speaking to the media after the event Mr Kraus expressed delight and satisfaction and had all smiles. "I knew right from the start I was going to win. This Home Affairs man is a great player and did pose me a challenge. But I knew what to do, carefully positioning the balls making sure to snooker his chances and turning defense into attack and that was enough to see me through."
Collin Sigimanu the coach also expressed satisfaction about his player's victory. "The match was very tough. In fact a lot tougher than what we anticipated.
"But I carefully watched his opponent and gave the right advice. And he went into the game and did exactly what I said. That was great and it just shows how much talent we got here at Solomon Airlines. Other teams are OK but we are perfect and it's going to take quite a while yet before they can catch up on us cos we are flying".
The inter ministry challenge is a weekly pool competition for various government ministries but players from other organizations are most welcomed to participate.
Tonight will be the inter company challenge, another weekly competition intended for company executives and again participants from government ministries and other non-profit organizations are most welcomed to participate. It is a doubles event that is gaining popularity on a weekly basis.
The weekly pool competitions are held at the Club HP, Heritage Park Hotel. Besides playing pool participants have the advantage of enjoying Solbrew beer at only $15 for not one but two happy hours from 6 to 8pm.
And their pool side bar also offers the same price from 4 to 6pm so in fact one can enjoy happy hours at Heritage Park Hotel for a total of four hours!
Heritage Park Hotel avails Club HP three times a week for National Sporting Federations to raise funds towards their trip to the 2015 Pacific Games in Port Moresby PNG.  
A couple of National Federations have already taken advantage of the offer and this coming Thursday March 13th will be the Rugby League's turn.
More information about the pool competition and the Club HP Thursday Night events can be obtained by calling 7772177.