The Solomon Islands basketball federation (SIBF) has announced the kick off date for the Honiara basketball league (HBL) for this year.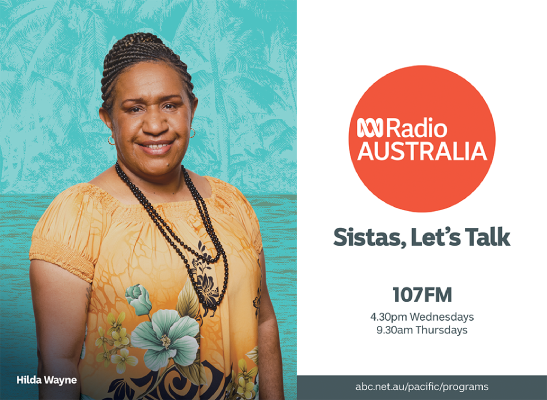 The confirmed date is July 13.
The HBL competition for this year will be slightly different in terms of which categories to participate.
The competition includes the senior men's and women's category, high school category and the new inclusion, Wheelchair basketball.
This year's HBL competition is expected to lure more teams than last year.
Early this year the SIBF hosted a tough pre-season tournament, the Namson Tran basketball competition which has caught the interest of many new players.
All interested basketball clubs are urged to register their teams as time closes in.
By CARLOS ARUAFU