AS residents of Gizo island in Western Province continued to grapple the brunt of the long dry spell and lack of rainfall, heavy showers over the weekend has brought smiles and water stock are being replenished. 
And it was a relief for many residents around Gizo island to get the much needed rain after weeks of very little rain.
If there was brief showers, its only for an hour or so and it went passed. 
And this does not help to fill up the water tanks, underground wells and streams.
Already many families and homes have experienced shortage of water, forcing mothers and children to walk long distance to look for a water source.
Lack of rain is a normal trend for Gizo, an island with only hills and no mountains.
And because of that, heavy clouds that normally came by are unable to be trapped by the mountains to ensure the clouds deliver some droplets on the islands.
Most times, the nearby island of Kolombangara, Ranoggah and Vella were fortunate to get good showers.
Lack of rain has caused so much stress to many families and institutions.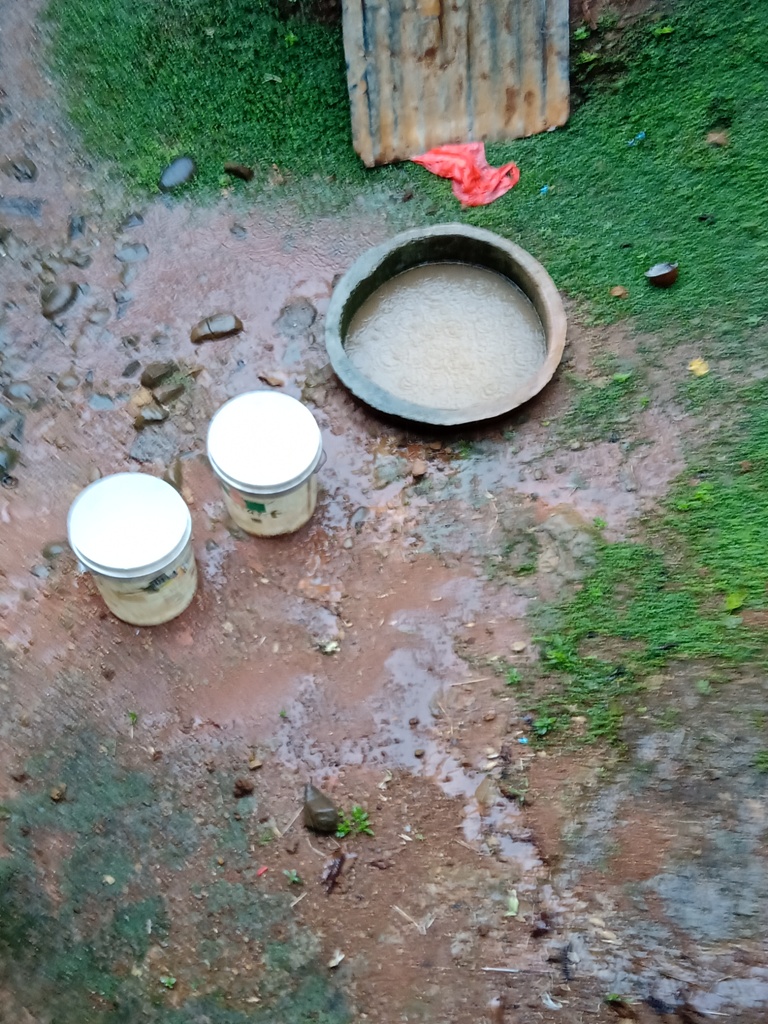 Last week classes at Gizo Primary and High School along with other private schools reduced their classroom hours due to shortage of water.
Many schools depend on water tanks to drink and for the sanitation.
But since Friday night and yesterday, the islands was able to get the much needed showers.
A resident of Nukunau in West Gizo told Solomon Star on Friday afternoon that their nearby streams have already dried up and the level of water inside the tanks running low.
And because of that, he is hoping there is enough.
Already many gardens and backyard gardens are also affected with so much heat from the each day.
A Gizo resident Mahe Tolipio was excited to see the rain yesterday saying it's a blessing for many residents who have been suffering due to lack of water.
He said, it would allow schools and businesses to operate without any problem related to water shortage.
The weather office had reported that a low trough is over the country which had resulted in the rain.
Its understood, the heavy rain is expected to ease with clear skies predicted for many parts of the country as of today. 

By MOFFAT MAMU