William Lai says more playgrounds needed.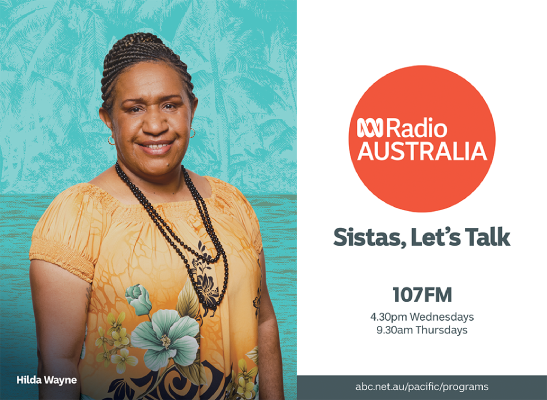 Honiara Football Association is seriously considering the idea of having its own grounds and home.
In its AGM held on March 6, the congress has given the executive its blessing to pursue the idea.
The issue has taken centre stage this year since, Solomon Islands Football Federation have decided to run the S-League from May to October, the same period HFA association league will run.
According to the President William Lai, this new proposal by SIFF had given HFA many challenges to deal with.
Lai highlighted in his address the need to have more quality playing grounds to host its league games.
"There will be ground shortages, we will not have enough. Not only ground shortages, loss of revenue from the use of Lawson," he said.
The loss of revenue is a major issue since only Lawson Tama stadium has the fencing and gates to collect gate takings.
"Last year HFA collected around $72,000 from the gate takings and this is a major income for HFA".
Other issues of player movement had also been the subject of heated debate in the congress.
Questions of player ownership, transfers and other issues all have been raised and discussed.
The President assures the congress that his executive is working on a proposal to development one of the sporting venues in partnership with one of the Schools to ensure that entrance fees are charged for its games.
At the moment only the games played at Lawson attract fees but the ones at KG VI are not and is costing Honiara Football Association thousands of dollars to pay for Officials.
As was shown in the financial report for last year, the total cost of running 2013 league was $348,311 and of this total around $91,000 alone was incurred to pay for Referees, Physios and doctors.
The President stated that we will have to make (having a home) a priority issue.