Honiara Netball Association are impressed with the kicking off of this year's netball league and competitions.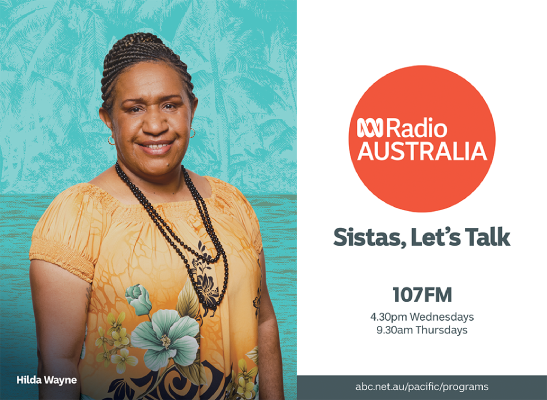 President Shalom Akao Waita said the turn out from supporters and fans have been tremendous.
She said it was encouraging to see a good turn out and seeing promoted teams performing to their best.
The high school competition is one highlight that was very encouraging, having their supporters backing them, Waita said.
 "This is very encouraging from the start and HNA would like to see this all throughout the year's league and competition."
She noted the positive start as a way forward for netball and urged everyone involve to participate and to have fun.