VICE president of the Solomon Islands Hockey Federation (SIHF) Jack Donga is calling on all U-21 hockey players both boys and girls to attend an important meeting set for this Wednesday.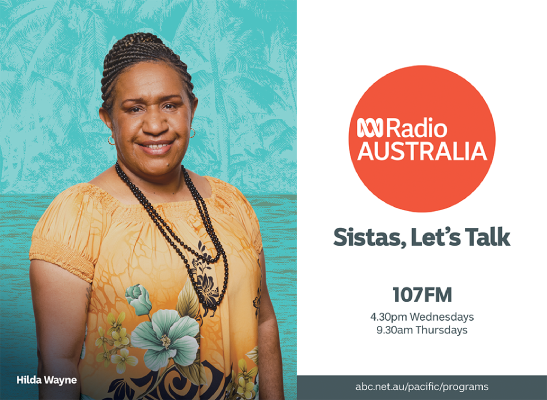 Donga told Star Sports it is very important for all hockey players to attend the meeting on Wednesday this week at the old Telekom Recreational Centre now the High Performance Centre, Ranadi, East Honiara.
"I would like to appeal on all hockey players in Honiara to attend an important meeting set for Wednesday 29th of January 2020 at the High Performance Centre pitch at 5pm,'' he said.
"During the meeting I will brief the players on proposed Junior World Cup qualifiers set to be held in New Zealand November 2020.''
 "Therefore all hockey players as well as interested players are welcome to attend the meeting.''
 He insists the plan is to kick off their preparation as soon as possible.
"Also during the meeting we will talk about any upcoming competitions as part of process that we  will select the final squads for both boys and girls  that will  represent the country in New Zealand,'' he said.
By CROFTON UTUKANA