HONIARA Warriors ended their Solomon Cup campaign with a narrow 2-1 win against the underdogs Renbel Ibis at Lawson Tama, Monday.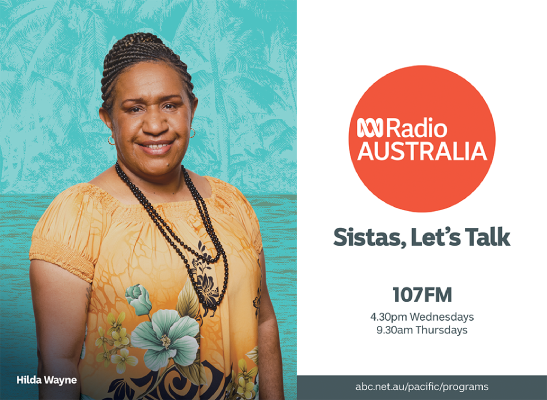 Both teams ended the first half 1-1 before the hosts extended the lead with the winning goal from a penalty in the second half.
Honiara coach Henry Koto was happy to end their campaign with a win.
"Despite not making it for the semi-finals the boys did their best.
"I told them that it is a must-win so despite a strong performance by Renbel we were more determined to win to bring back some pride to our supporters.
"Renbel gave us a good match," he said.
Koto added if team Honiara had more time to prepare they would have competed well.
Renbel Coach Batram Suri was satisfied with his team's performance since the start of the competition.
"We knew Honiara will be tough but we were prepared to give them a good fight to earn the win, for that I am proud of my players.
"I'm proud of the boys for stepping up against the host.
"The boys have improved very much from their previous Solomon Cup campaign.
"I believe this competition will help them step up their performance in future competitions 
"They played according to the structure of the game which I am proud of," he said.
Honiara finished third, Renbel fourth, and Central Shields fifth in their pool.
By CARLOS ARUAFU 
Newsroom, Honiara