MAKIRA Ulawa Kakamora goes to the top of pool B in the Solomon Cup tournament with six points following their second win at Lawson Tama, Thursday.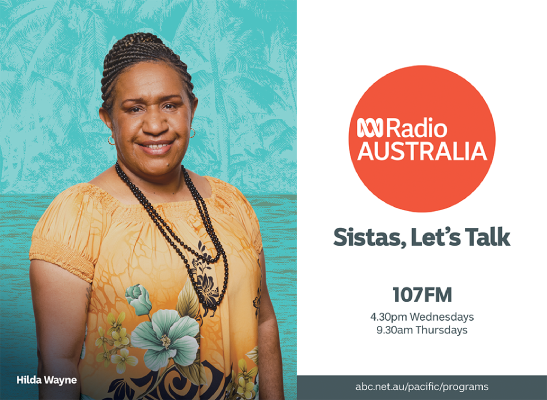 Kakamora defeated a determined Isabel Frigates side 3-0 to sit atop Pool B with six points.
It was one of the entertaining and tough matches of the current Solomon Cup edition which saw both teams ended the first half goalless.
Both teams searched for the opening goal until the final 20 minutes when Kakamora broke the deadlock to take the lead.
This was shortly followed by another two goals to seal their second win of the tournament.
Coach George Fafale described the win as crucial for its remaining group matches. 
"It's good to get another three points.
"The win is very important for our group match campaign.
"The boys deserve the credit, they played hard.
"We have two matches remaining so we will take each game at a time," he said.
Despite the defeat, Frigates coach Gideon Omokirio is happy with his team's performance.
He admitted being a bit disappointed having missed their scoring chances that cost them their defeat.
"First I would like to thank my players, they played very well.
"Despite losing I'm happy with their performance, we missed our chances otherwise it could have been our game.
"I congratulate Kakamora, they gave us a good match and made use of their chances," he said.
Isabel Frigate now sits in second place with four points and Renbel in third place also with four points.
By CARLOS ARUAFU 
Newsroom, Honiara