SOLOMON Islands International Atkin Kaua has commenced his journey for trials with Maltese Football Club Tarxien Rainbows, Thursday.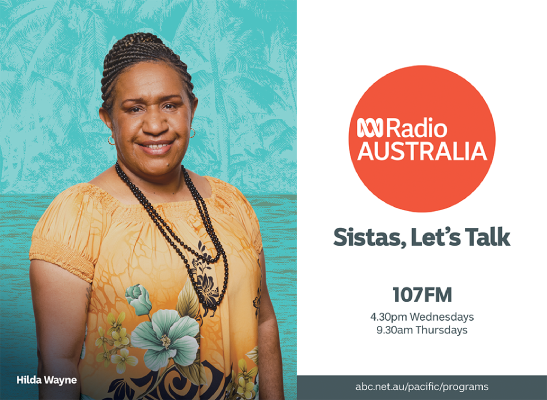 Kaua was farewelled by his club mates from Laugu FC, family and relatives who wished him all the best in his trials.
This is his first ever trial with any club from Europe and Kaua understands it's a life time opportunity.
The 23 years old midfielder is prepared to give his best shot with the utmost aim of making a break through.
Kaua is confident he is still in his top form after taking a few weeks break from the Telekom S-league (TSL) competition in Honiara.
"I know this is an opportunity that does not come by very often, it's like a once in a life time opportunity so I must make good use of it.
"I will give my best shot at the trials because I really want to prove myself, my club and for my country. 
 "I am ready, since I received the invitation I tried my best and maintain my fitness and kept my focus," he said.
Kaua was the only one of the two players invited for the trials.
Henderson Eels Joses Nawo is the second players who was invited for the trials but is yet to confirm his trip to Malta. 
Since receiving the invitation for the trials both players have been racing against time to secure funds to send them over for the trials.
Laugu FC has sacrificed it's time to help raise funds to send Kaua on this golden opportunity.