Malaita Kingz FC has moved two places up the Telekom S-league ladder from the sixth to the fourth spot after edging second place KOSSA FC 2-1 yesterday at the Lawson Tama Stadium.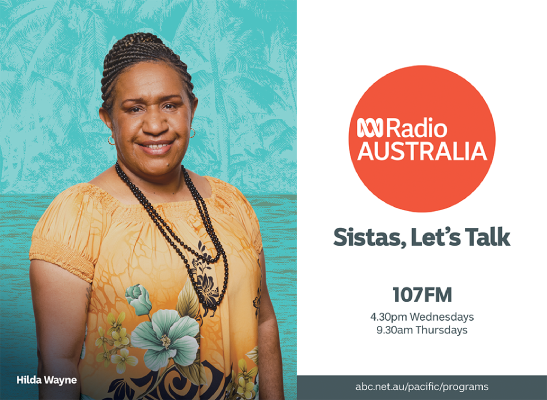 Kingz got lucky four minutes from kick off when a failed goal attempt found KOSSA's defender on the wrong foot and accidently bounced the ball into his own net.
KOSSA replied quickly to level the scores from an indirect free kick by James Naka but was ruled out by the referee as the ball went untouched behind the posts.
Both teams went into the break with Kingz maintaining the one goal lead.
Kingz who knew a goal difference is no safer against KOSSA struck early in the second half for second goal which came less than a minute from half time kick off.
This time it was no fluke as Richard Fono scrambled his way through the KOSSA defence to bring home his team's second goal.
Kingz may have taken the lead all throughout the match but it was KOSSA who took the higher percentage of the ball possession and scoring chances.
KOSSA'a only goal came from long ball by Jimmy Raramani who sent the ball from outside the edge of the box to the far post, even leaving Kingz custodian Felix Ray Junior confused who thought it was an outside ball.
Despite the loss KOSSA remains on second place with 21 points with a goal difference of nine.
Western United also made an upward movement of two places from fifth to third place following their narrow 2-1 win over Koloale yesterday.
Meanwhile all scheduled matches have been completed leaving only four catch-up matches to be played.
By CARLOS ARUAFU