ROYALS Football Academy founder Joel Konofilia says SIFF is unfair with their decision for not quickly responding to the incident involving a Solomon Warriors FC player and Henderson Eels player.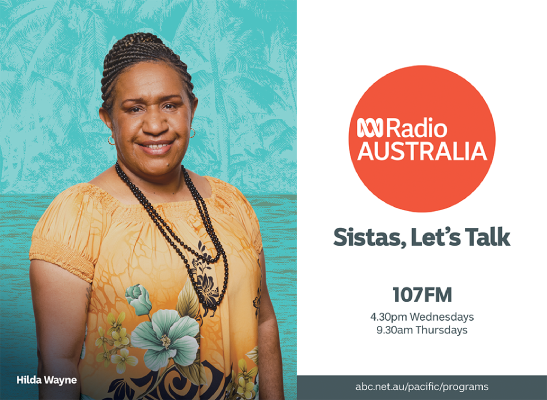 Konofilia was responding to a recent clarification from the Solomon Islands Football Federation (SIFF). 
"Firstly the question that needs answering is, why did the SIFF office sent me a letter on the same day I assaulted the referee and that I was not to participate in any SIFF sanctioned tournament awaiting any decision from the disciplinary committee? 
"Unlike my case, Tigi Molea was free to continue playing whilst awaiting the SIFF DC's decision on his case? 
"SIFF is now saying that Molea had a temporary suspension imposed on him on the time that Warriors still had a TSL match at hand. 
"The question is why was he not suspended on the same day like me, he was allowed to play many games and only to be suspended before Warriors last game? 
"This is unfair," he said.
Konofilia also questioned why the SIFF Disciplinary Committee lifts the ban on its preliminary hearing.
He highlighted that it is also unfair that Royals players were restricted from taking part in the HFA competition but were slot in the country's national U17 squad for the FIFA U17 World Cup last year.
He went on to question why the SIFF Technical Director accompanied Warriors in the OFC Champions' League group stage while there is a case pending involving a Warriors player.
By CARLOS ARUAFU