Kooline wins first ever OFC Futsal League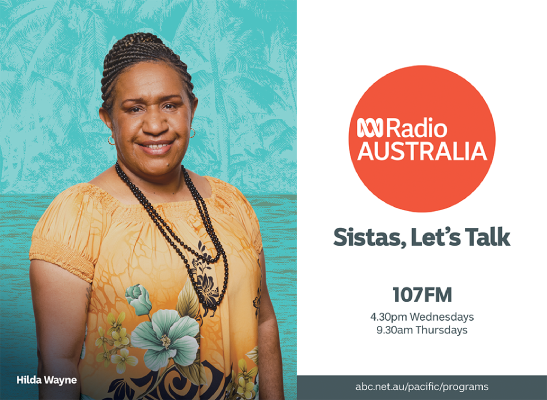 The Solomon Islands Futsal reached another milestone: the Solomon Islands national champions Kooline claimed the regional glory as they beat AS PTT Noumea in the grand final of OFC Futsal Champions League by the score of 7-5, Sunday.
Despite not having their star player Anthony Talo behind the posts due his red card received in their previous match against D'York Street from Vanuatu, Kooline still had very important members of the Kurukuru, as Elis Mana, Coleman Makau and Alvin Hou. 
The bad news for Kooline in the match, just after scoring the first goal of the encounter through Elis Mana, came with another red card, this time for their number 10 Alvin Hou. Just after his red card, AS PTT was able to level the match.
Robert Laua put Kooline upfront once again, but just minutes later Christ Pei put the numbers equal in the scoreboard. 
Christ Pei and Harry Hmaloko scored to put AS PTT two goals upfront in the score, Elis Mana scored his second and reduced the margin, but Matthieu Wassin restored the two goal difference.
After suffering the fifth goal, the game turned in favour of Kooline that were able to score four goals in the final minutes of the game. 
Benjamin Mana started the comeback, with Elis Mana completing his hat-trick to equalize the match and just some minutes after leveling the score, a good combination play of Robert Laua left Benjamin Mana unmarked inside the box just to tap the ball to the nets to complete the comeback.
The last goal of the competition probably is one of the most beautiful of the entire tournament. To finish in fashion the tournament, Elis Mana lobbed the goalkeeper from his own half, to score the seventh for Kooline to secure them the regional glory.
It was against the same AS PTT that Kooline sealed their spot in the grand final, the Solomon Islands side won all their matches, just having a draw once against the New Caledonians in the group phase.
The third placed team of the tournament was AFF Futsal from New Zealand as they beat 7-0 AS Pirae from Tahiti in the 3rd/4th spot playoff and the Fijian side of Suva beat D'York Street in the penalty shootout to claim the 5th place in the tournament, leaving the Ni-Vanuatu side in the bottom of the rankings of the first ever OFC Futsal Champions League.
By Oceania Football Center media