KOSSA FC moved a spot up the Telekom S-league (TSL) after thrashing Malaita Kingz FC 7-1 at Lawson Tama, Wednesday.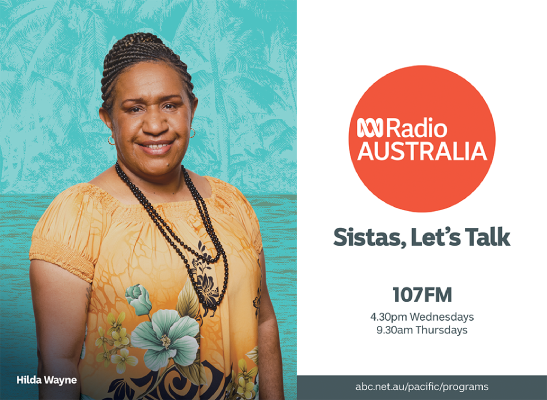 It was anticipated to be an equally fought match however KOSSA proved too strong for the young Kingz side.
KOSSA led the first half with a comfortable 4-1 lead before extending their lead with another three goals later in the second half.
KOSSA's Coach Fred Osifelo said winning their first match of the year is a positive start for his players.
Osifelo however admitted that they need to step up on their defense for their remaining matches.
"It's a good start for us to register three points
"Kingz gave us a good match and for us, it's more or less training for us since we have not been up to our training sessions in the past days due to the wet weather.
"Fitness-wise we are not quite there yet but we will work on it.
"We are looking forward to moving up the ladder in our remaining matches," he said.
Malaita Kingz coach, Rence Talo blamed their defeat to lack of preparation due to the recent wet weather experienced in Honiara in the past days. 
The Kingz side comprises mainly of new young players, so he aims to use this season to build confidence and experience for these players in preparation for the next season.
"I think one of the contributing factors to our defeat is that we have not been training for the past days because of the bad weather; we just regrouped today for the match.
"Another factor is that most the players are young and inexperienced so we will be using this season as a build-up for these young players to prepare for the new season," Talo said.
Kingz remain at the bottom of the table and are yet to register a point.
By CARLOS ARUAFU
Newsroom, Honiara