Eels duo to return to Scots College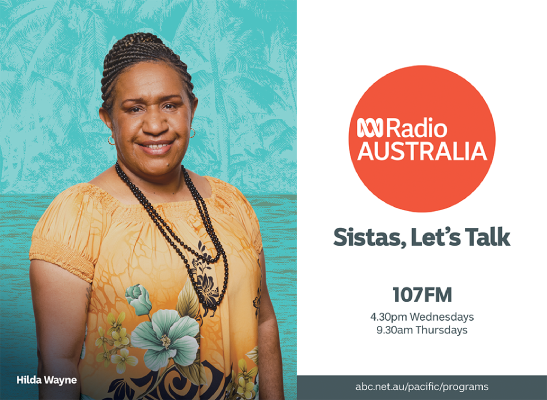 SOLOMON Islands youth internationals Raphael Le'ai and Leon Kofana will be returning to attend Scots College this year and part of Wellington Phoenix ongoing development in Wellington, New Zealand.
Director of football at Scots College, Stuart Jacobs assured the boys the school and Phoenix will continue to assist the young lads in their education and football development.
"The big picture is that I am hoping to continue to give young Solomon Island players the opportunity to come to NZ to get an outstanding education and Football education," he said.
"We wouldn't want to jeopardise this opportunity moving forward.
"We worked really hard with Rafa and Leon last year around supporting them both with their football commitments for the Solomon Islands.
"The school has been very clear that we will continue to support the boy with National Team commitments when necessary".
The Phoenix has paid for both players' fight as they will continue to train in their academy.
At home, Lea'i and Kofana have had played a key role in Henderson Eels qualification to the OFC Champions League last year.
Both players are bound to leave for New Zealand today.
– SIFF Media