SOLOMON Islands young football star, Raphael Le'ai has made history as the youngest footballer to finish top of Telekom S-league (TSL) Golden Boot race.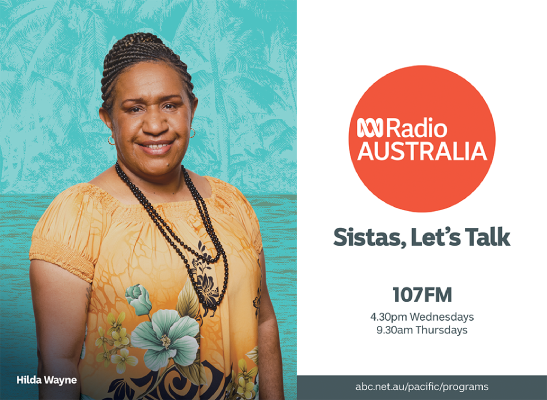 Raphael Le'ai scored 11 goals in his final match with Henderson Eels FC to lead the golden boot race with 24 goals in just seven matches played.
The 16-year old player came from behind to move five goals ahead of Warrior's Ni-Van Tony Kaltack who has 19 goals.
Kaltack could have made his final attempts to overtake Rafa's tally in Warriors final match of the season against FC Guadalcanal yesterday.
However, reports have confirmed that Kaltack has signed up with Vanuatu's Erakor FC leaving Rafa as the top finisher for this season.
Eels coach Eddie Marahare said the team helped the young lad to finish top in the golden boot race and it is a boost for Le'ai who eyes to have his first shot at the OFC Champions League with Eels.
"Rafa has been impressive since he signed up and with the help of the team he is so far the top scorer of the season.
"It will be a boost for him as we prepare for the OFC champions league and also an important achievement in his football career," he said.
Rafa has had a great half season with Eels.
Since he signed up in the second round of the competition he scored in most of Eels matches.
This is the first time Rafa has won a golden boot race in the Telekom S-league but certainly not the first in his career.
He has won the golden boot award in most of his participations both in futsal and the young 11-a-side football code competitions.
By CARLOS ARUAFU