Solomon Islands U16 striker, Raphael Lea'ai is currently leading the golden boot race with four goals.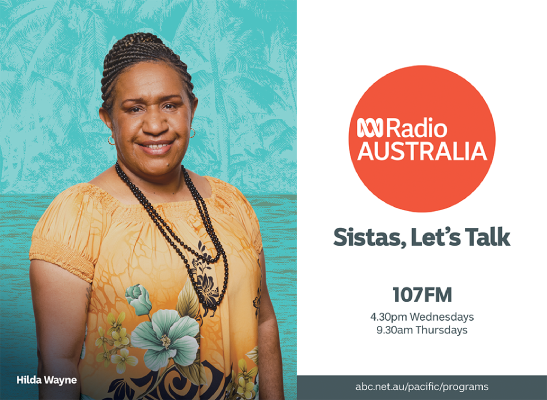 Lea'ai scored a hat trick to give the country's U16 team a 3-0 lead in the first half before extending his lead to four later in the second half.
Scoring the four goals and helping his team win their opening match was a great way of celebrating his 16th birthday which falls yesterday.
His aim is to win the tournament's golden boot race.
Scoring four goals in a match just made a perfect start for Lea'ai's mission as he is determined to make his mark on home soil at the tournament.
His achievement in winning last year's OFC Youth Futsal tournament golden boot race is something that urged him to do the same in the U16 championship in Honiara.
Lea'ai was impressive at the OFC Youth Futsal Tournament last year in New Zealand.
He snatched the golden boot award with a staggering 35 goals during the competition and helped Solomon Islands qualify for the Youth Olympic Games in Buenos Aires, Argentina.
The 16-year-old is confident he can continue his fine form in front of goal for the Solomons.
"I am looking forward to the challenge and most importantly will try my best to help the team achieve our target of making it to the World Cup.
"The youth futsal tournament in Auckland has been my highlight so far and I am aiming to win the golden boot in this U-16 Championship," he added.
Solomon Islands head coach Stanley Waita said Lea'ai did well in the opening match and his inclusion in the team is a bonus.
"Raphael did extremely well today (yesterday).
"It's a really big bonus to have Raphael in the team," he said.
Meanwhile New Zealand's trio Ryan Verney, Henry Hamilton and Oskar Van Hattum scored a brace each while Bradley Wilson and Joseph Lee shared a goal each for the Young All Whites to defeat Vanuatu 8-0 in yesterday's opening match.
By CARLOS ARUAFU