Town Ground Rugby Stadium will come alive today as 13 rugby teams battle it out for the Solomon South Pacific Oil 7's tournament top prizes.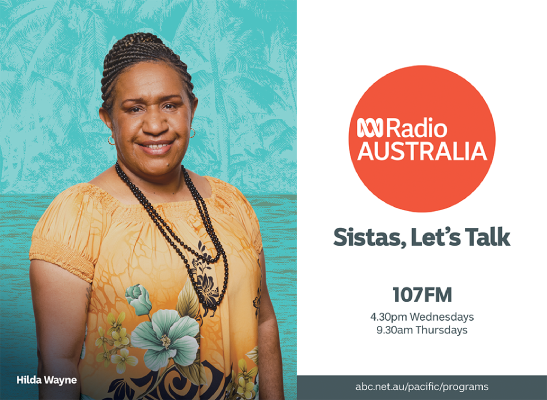 The winner will walk away with SBD$50,000 while the runner up will walk with SBD$20,000.
The tournament is already the main topic of discussion among rugby teams and supporters following the arrival of Fijian, PNG, Bougainvillean and Vanuatu players.
They are now teaming up with local teams the Islanders, Malaita Subi and other teams ahead for the tournament.
The arrival of the oversea players particularly Fiji has brought the mode of Rugby into higher note which fans and supporters would not want to miss it out.
Solomon Islands Rugby Union Federation (SIRUF), Chief Executive Officer, Gerald Oiaka said he can't wait to see the tournament kick off.
He said the Federation is excited and looking forward to witness a good tournament filled with actions.
He said the local organizing committee in preparation for the kick off time held a technical meeting to ensure the tournament run smoothly.
"We are excited and just waiting for the kick of time.
"The clubs are also excited and can't wait to battle against each other,'' he said.
Oiaka explains that the competition willbe played according to the current World Rugby Laws of the Game and the World Rugby Regulation of the Game, subject to additional specifications contained in the Terms of Participation and subsequence communication of SIRUF, Oceania Rugby and World Rugby.
The 13 teams were drawn into four pools, Pool A, Pool B, Pool C and Pool D.
According to the tournament format, winner of eachpool will qualify for the cup quarter final.
"Winners in this quarter finals will then qualifier for the cup semi-final.
"Loser of the quarter final matches will then play off for the plate.
"The 2nd and 3rd runner up in each pool will play off for the Bowl.
"Winner of the play off will qualify for the Bowl semifinals. 
The tournament will have three categories, Cup, Plate and Bowl. There will be only two top prizes.
Finalists will be battling for Cup which is $50,000 first prize and $20,000 second prize.
Plate's prizes are $10,000 and $6,000 while Bowl Prizes are $5000 and $3000.
Oiaka said, the match for today will kick off at 1pm today and should be completed tomorrow with finals.
The first action of the tournament will be between Diesel and Western Tonado starting at 1pm.
Meanwhile the entrance fee is $10.
Pool A
1. Diesel
2. Western Tornado
3. Malaita Subi
Pool B
1. Avaiki
2. Islanders
3. Islanders Brothers 
Pool C
1. Henderson Hammerheads
2. Belona
3. SOSA
4. Bougainville Black Orchids
Pool D
1. Tia Warriors
2. Vanuatu Barbarians
3. Fulon Hunters
By CROFTON UTUKANA