Solomon Islands young news reporter, Ernest Pongi Ta'asi has been selected for the Young Reporters Programme which will be held during the Nanjing 2014Youth Olympic Games in China this year.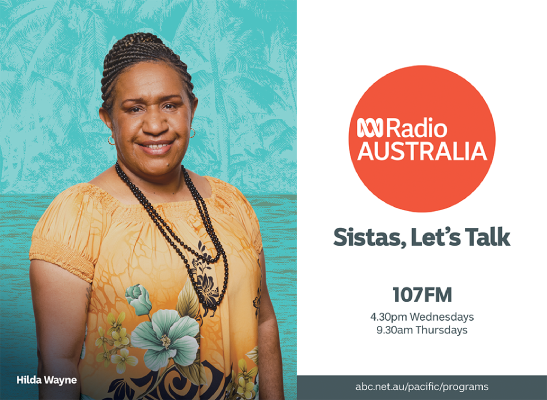 Young Ta'asi was confirmed following nominations made through the NOCSI office in Honiara.
According to the list released by the International Olympic Committee (IOC) last week he will be amongst 31 Young Reporters also selected for the program, representing five continents.
The Young Reporters Programme for Nanjing 2014 will take place in China between August16 and 28.
The Young Reporters were selected by the Continental Associations of National Olympic Committees through a rigorous selection process.
Representing each of the five continents, they are between the ages of 18 and 24 and are journalism students or have recently started their journalism careers.
According to the Nanjing 2014Youth Olympic Games website the initiative is one of the elements which make the YOG such a unique event and demonstrates the IOC's commitment to encouraging young people all over the world to be part of the YOG spirit.
It was developed as part of the Culture and Education Programme (CEP) and will provide the budding reporters with a cross-platform journalist-training programme and on-the-job experience during the Youth Olympic Games.
The training and assignments during Games time will be driven by highly qualified and renowned professionals in the fields of broadcast and print journalism, social media and photography.
Speaking to Star Sports yesterday the 23 year old journalist said this is a dream come true for a reporter like him who has never attended any international program abroad since he took up journalism.
"This will be a life changing experience and I hope to make the best out of it and return to share with my fellow country men and women in sports as well as in other areas," he said.
The programme also gives advice on careers in sport, social responsibilities and other lifestyle choices.
By CARLOS ARUAFU