Helps Nauru club with national champ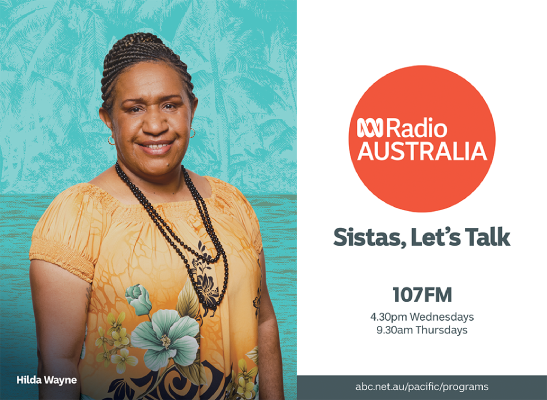 LOCAL basketball player, Billy Manu has this week helped his team win the Nauru national basketball championship.
Manu who is currently working in Nauru with the Central Meridian Inc helped lead Boe District to a 49-32 win over fierce rival Denig to clinch the national basketball champs.
In an email to this paper, Manu said he was indeed happy to have helped his club clinch the title.
Also adding that he also sees it a great achievement being the only Solomon Islander to have played and win the championships.
"Being the only Solomon Islander out on the court, I went out there with my head held high and prove to my team-mates and also opponents that we Solomon Islanders are good basketball players.
"Facing off against the much more muscular and very tactical Denig players, we the team just kept our focus and stuck to our game plan which in the end proved successful," Manu said.
Manu added that he is indeed grateful for his team-mates to have given him the opportunity to play in such a competitive league.
Asked what the level of competitiveness Nauru basket ball is to Solomon Islands?
He said that there is not much difference as there is growing interest from the younger generation in the sport.
"I believe that in both countries, basketball is growing and not long we will see Nauru and Solomon Islands compete with the best in the pacific in international outings.
"I also believe that with dedication and commitment, basketball can be a major national sport compared to weightlifting and wrestling here in Nauru," he said.
By JEREMY INIFIRI