Honiara Central Market Vendors Association (HCMVA) held their first-ever Christmas party on Sunday 13 December at the Ginger beach.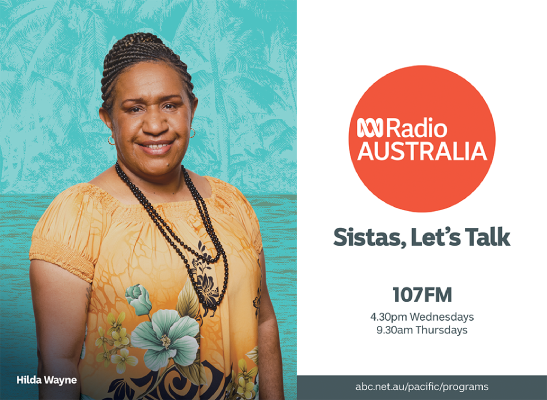 The Christmas party was hosted and organized by Madam Emmy Sogavare. 
Honiara Central Market Vendors Association comprises market vendors in Honiara and Guadalcanal province with a total membership of around 200. 
Speaking during the event, Madam Sogavare said she's very happy to host the occasion to show her appreciation for their services to our people.
"Not only that you have contributed to feeding the people of Honiara, but you have also contributed a lot to the economy of the country," she said.
Madam Sogavere said that listening to the testimonies of the vendors breaks her heart. 
"It is true that as a mother, we must make sure to put food on the table for our children and our families. 
"You have walked the extra mile not only to feed your children and send them to school, but you have contributed a lot to the economy of this nation and as the mother of this country, I am proud of you and what you have done," Madam Sogavare said. 
She encouraged the vendors to always work together. 
"Always be faithful to our God Almighty, because through him nothing is impossible," Madam Sogavare said. 
Minister for Women, Youth, Children and Family Affairs (MWYCFA), Mrs. Freda Rangirei said that women play a vital role in the homes and the nation.
 "We must make sure that our children have something to eat and to attend school," Mrs. Rangirei said. 
She said as the minister for women she noted the struggles vendors faced every day. 
"I have suggested to SIWIBA to find a piece of land to establish a marketplace for women but they have never responded to me to date. As the minister for women, I will push harder to find a place, and I need your support to make this idea work," the minister said. 
Counselor Gong Rui of the Peoples' Republic of China (PRC) said that she is happy to be part of the celebration and to hear firsthand the struggles and hardships faced by vendors.
During the party, PRC presented Christmas gifts to the vendors in the form of solar lamps and T-shirts. 
"What you have received today is not big, but we have given these gifts from our hearts," Counselor Rui said. 
HCMVA Chairlady, Mrs. Moreen Sariki said that being a vendor is an everyday struggle. 
"We must make sure to wake up early and travel to buy fruits and vegetables from the farmers or as clothe vendors, you must make sure to arrive early at the second-hand shops before it opens to find the best clothes to resell at the market," HCMVA Chairlady said. 
She said this is the first time for the association to celebrate such an occasion. 
"We are grateful to you Madam Sogavare, PRC, and the sponsors who are present here. What you have done touched our hearts and we would like to say thank you," HCMVA Chairlady. 
The HCMVA Christmas party was hosted by Madam Sogavare with support from PRC, Lidia Yeo, and Lee Kwo Kween. 
By ESTHER NURIA 
NEWSROOM HONIARA