The country's national U19 team – Mamulas will play a select side from the Telekom S-League this weekend.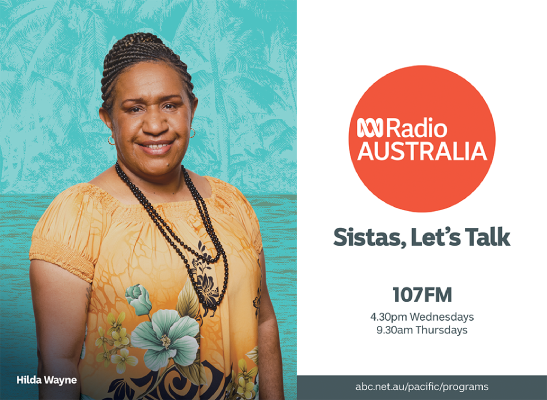 The match will be played this Saturday as it steps up its preparations for the Oceania Football Confederation (OFC) U19 championship in May, a statement from SIFF media said yesterday.
The trial match successfully held at Lawson Tama last Saturday has enabled the team management to name their final squad for the Under 19 team.
The finalised list is expected at the end of the week as the management makes a final review of the performance of players from the trial match.
The trial match will kick off at 4:00pm, entrance fee is $10-00 per head and only the grandstand entrance will be used.
The following members of the Telekom S-League Select Side are called to meet at the SIFF academy this afternoon at 4:00pm for a briefing.
Jacob Moli, former head coach of the Solomon Islands national team has been appointed to supervise the S-League Select side.
Aleck Wickham, Michael Boso, Himson Teleda, Robertson Tanavoqa, Augustine Toimae, David Tome, Paul Hiri, Jackin Manogi, Shadrack Ramoni, Leonard Olea, Augustine Samani, Paul Wale, Joe Luwi, Ian Paia, Cecil Buru, Paul Waisi, Joachim Rande, Edric Maeniuta, Jack Wasi, Tome Faisi, David Ramo, Carroll Kakate, Arnold Keni, Luke Ha'atarea, Transform Natheri, Joachim Kairi, Charlie Otainao, Jimmy Raramane, Leslie Nate, Moffat Deramoa, Johnson Wanefai, Obed Ofea, Leon Fox, George Lega Kakai, James Egeta, Coleman Makau and Benjamin Kiko.