SOLOMON Islands young footballer Charles Mani scored his first goal for Hibiscus FC of New Zealand over the weekend.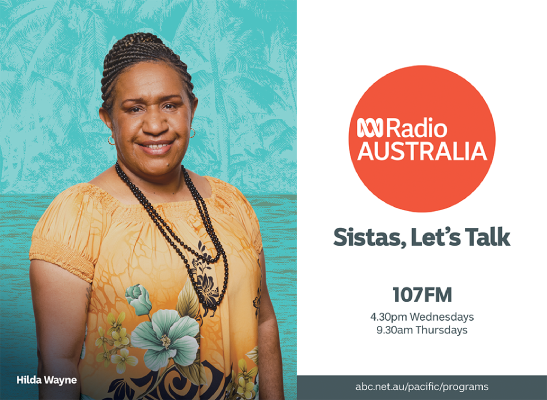 Hibiscus Coast defeated Franklin United 6-1 at Stanmore Bay Park for the fifth match week of Lotto NRFL Men's Division 2.
Mani scored the final goal following a hat-trick by teammate Daniel Cyra and a goal each by Nathan Canton and Alexander Prior.
According to reports from Oceania Football Center, Mani came from the bench in the 58th minute to replace Matthew Russell and after some matches, he finally had his name on the score sheet.
"I was looking forward to scoring a goal in the match after failing to do so in our other played matches.
"I am excited having scored my first goal for the club and I look forward to scoring more goals in our remaining 11 matches," he said.
The former national U16 captain joined Hibiscus early this year following a successful trial with the club.
Hibiscus Coast is currently in the fourth position in the league with ten points in five matches while Franklin United is in the seventh position as they won only one match in the current Lotto NRFL Men's Division 2 season so far.
By CARLOS ARUAFU