It was a day of cultural extravaganza and performance when communities from the five Melanesian countries based in Auckland, New Zealand came together for a day of cultural show on Saturday.
Reports reaching this paper revealed, communities from Fiji, New Caledonia, Papua New Guinea (PNG), Solomon Islands and Vanuatu packed the showground to witness the various performance.
Its the first ever Melanesian Festival to be staged in Auckland.
A good number of Melanesian people who are working, studying and living in Auckland came together to showcase their traditional and cultural dances, songs, handicrafts and artefacts.
Oganizers said, the event is important to allow every Melanesian people to get together and showcase their various cultural and traditions.
"Its an event and platform to show our potentials and talents through our songs, chants, artefacts and traditional dances as our way of standing tall as Pacifica here in Aotearoa," the statement said.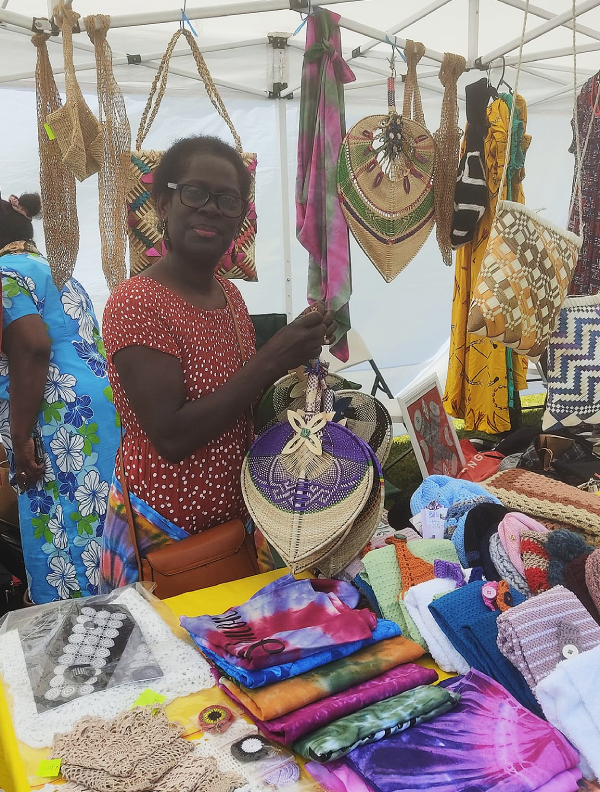 The Solomon Islands community also performed during the day through a number of dances much to the excitement of the crowd.
There were also locally weaved handicrafts that were also displayed and sold during the day.
The other countries also performed their items on stage and sold their traditional handicrafts.
It was revealed those who turned up have enjoyed their day listening to the various cultural entertainment from these five countries.
At the closing of the event, most of the participating islanders hit the dance ground in front of the stage to dance while carrying their respective flags.
It was highlighted the festival had brought the five countries as 'wansolowara' family.
In New Zealand more than ten cultural festivals are being staged each year.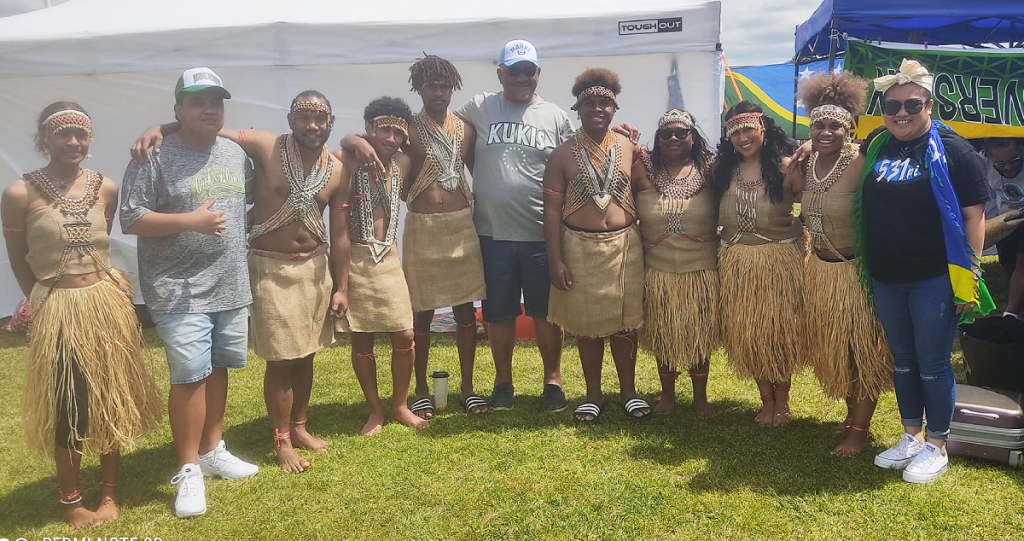 And one of them is the Pasifika Festival which the Melanesian communities have also participated.
The Pasifika Cultural Festival takes places in the first week of March every year. A festival that strongly focuses on New Zealand's Pacific Island communities, this festival is one of the best and the biggest ones in New Zealand.

By MOFFAT MAMU