MISS Solomon Islands, Tiare Haro's, recent Christmas holiday at her father's home village of Tetemara, Viru Habour, Western Province, has inspired youths to be determined to pursue their dreams.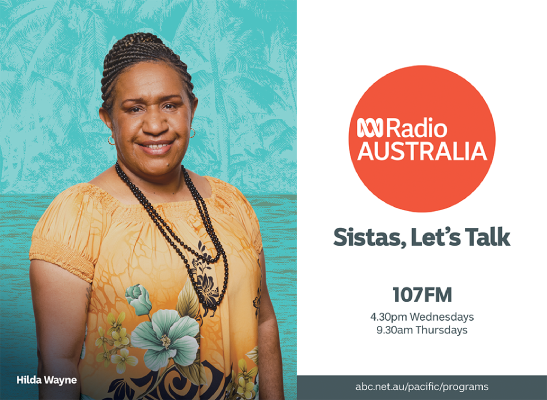 Miss Haro travelled to her father's village after being crowned the Miss Solomon Islands 2022-2023 last month.
She is of mixed parentage. Her father, Alex Haro, comes from Viru on New Georgia Island, whilst her mother, Julie Haro, comes from Malaita Province.
On her arrival at Viru, she was welcomed by her dad's relatives.
Viru man, Doni Oreilly, who was familiar with the story told Solomon Star that the Miss Solomon Islands' presence in her village has inspired youths – both boys and girls – to pursue their dreams with determination.
"Miss Solomon delivered her speech, in which she encouraged youths in her village to be determined to pursue their dreams."
Mr Oreilly said on Monday 26 December 2022, there was a float parade of six OBMs in the Viru Harbour to welcome Miss Haro and to officially open Christmas activities like a Queen Show, games and cooking competition.
He said people in Viru respect and highly treasure Miss Haro as she is one of their own.
Mr Oreilly said Miss Haro delivered a powerful speech that left all youths speechless and inspired.
He added that Miss Haro's speech emphasised advancement in life and youths dreaming big and working hard to achieve those big dreams.
Miss Haro said she worked hard for many years only to become Miss Solomon Islands.
Judges travelled from Honiara to Viru to officiate the Tetemara King and Queen Show.
For the first time ever, Tetemara Village now has a queen and king who are charged with the responsibility of looking after the affairs of youths in the village and advocating for them, as well as spearheading major work in the village.
Miss Haro is now back in Honiara.
By LACHLAN EDDIE
Solomon Star, Honiara