Newly introduced basketball team MMTM has registered its first win of the Namson Tran basketball tournament after defeating the U19 select side on Sunday at the Multipurpose Hall.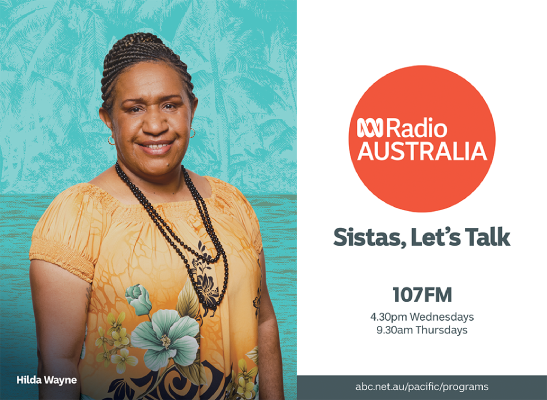 MMTM ended their first game of the competition with a final score of 46 – 33.
It was an equally fought match which saw the young U19 side taking lead in the first two quarters with scores of 10 – 6 and 21 – 15 respectively for the first and second quarters before MMTM took over in the final two quarters with scores 21 – 33 and 33 – 46.
Comprised of all expatriates, MMTM played a simple but tough style of game leaving no room for the U19 players to regain the lead.
Meanwhile in other matches, Lakers defeated Andel women 32 – 28 while in the men's category, leaders QQQ Marist maintained their top position after defeating Crusaders 55-34.
The match result of the game between El Divas and SOSA women is under review by Technical committee after receiving some protest.
By CARLOS ARUAFU