Mr. Solomon Islands' Physique model Moffat Mona is ready to defend his title in the upcoming body building championship scheduled for next month.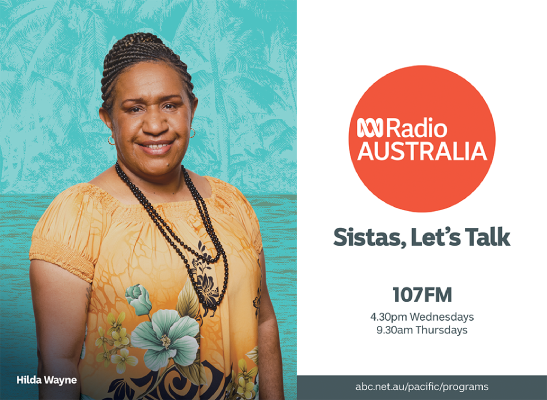 Mona said with the help of his new private sponsors he is confident to defend his title.
"With the help of my new sponsors my preparations is getting better with the new training gear which really boosted my preparations.
"I know the competition will be tough but I feel confident and looking forward to do my best to defend my title at the upcoming championship," he said.
A number of private sponsors have backed Mona in his preparations by providing new training gear and training venues.
They include; Ian Hosking Richards from Sydney Australia, Alick Isihanua and Lionel Chao. 
Last year Mona competed under the Swet Box Body Building club and this year he'll compete under the SNB (Strong and Brave) Bodybuilding club.
Mona is also preparing to represent Solomon Islands in the Pacific bodybuilding championship in New Caledonia later this year. 
BY BRYAN LUVENA