THE Solomon Islands Football Federation (SIFF) on Monday signed an important Memorandum of Understanding (MoU) with the National Hosting Authority (NHA) of the Pacific Games 2023 and the Government.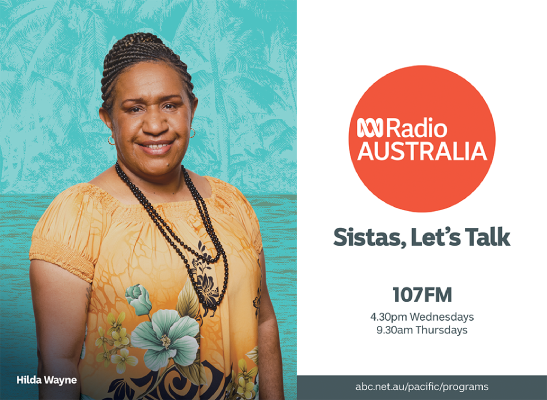 The deal is part of the preparation to build the main stadium at King George Sixth area where the current SIFF Academy is also located.
When this happens the SIFF office will move to the former Taiwanese farm which is owned by the Government through the Ministry of Agriculture and Livestock (MAL).
Signing on behalf of the Government was Commissioner of Lands Alan McNeil, the NHA Chairman Dr. Jimmie Rodgers and witnessed by the Permanent Secretary of the Ministry of Agriculture and Livelihood (MAL) Ethel Frances and the NHA Secretariat Christian Nieng.
SIFF President William Lai and SIFF CEO Leonard Paia signed on behalf of SIFF and was witnessed by the SIFF Vice president Marlon Houkarawa. 
The agreement gives part of the MAL farm, formerly Taiwanese farm title to SIFF.
SIFF will surrender the current SIFF Academy to the Government for the construction of the national sports stadium for the Pacific Games 2023 through the People's Republic of China (PRC) support.
SIFF will build its new office building, a dormitory, two football fields, a beach soccer court, and a futsal court facility.
BY CARLOS ARUAFU
Newsroom, Honiara