Gizo: IN Solomon Islands its not often you hear a female doing some of the men's heavy duty job.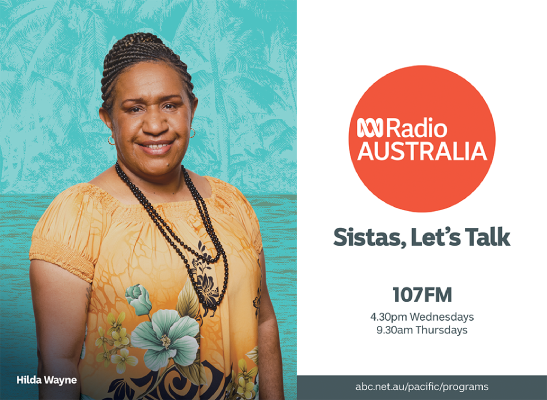 This is because of our culture where a women's workshop is often at the garden and inside the kitchen.
However, this is slowly changing as more women are taking up training to do some of the tasks like mechanic and plumbing.
Meet a mother in her 50s Grinta George from Western Province who has recently completed her training specialising in 'Basic Plumbing Management' at Mabuzu Rural Training Centre (RTC) which is located several kilometres out of the main Gizo town, west of Gizo Island.
She was amongst 28 students who graduated from the training centre last month.
The centre offers three main courses; life-skills, plumbing and carpentry.
And Ms George was the only female amongst most of the male students who graduated in that course.
Most of the females who graduated last month took life-skills.
The ceremony was held in December and was witnessed by her family members and relatives.
The school also acknowledged her for being the only female undergoing the course in 2022.
And it was an exciting moment for her to finally achieve what she had been studying for the past years.
She had undergone six months training in 2021 as a summer student and only returned to Mabuzu to complete the course last year.
As part of the training, she also did her practical work outside of the school.
The course had four stages of training and she was able to complete all with flying colours.
Ms George from Buri, Ranoggah also sat for the national trade test which is recognised by the Solomon Islands National University.
Basic Plumbing Management deals with both practical work and how to manage water, repair water supply and doing maintenance work.
"Completing the training is important to gain enough knowledge and skills which one can apply to do repair works whenever a problem happens with a water supply at the home and community level."
She said, in every communities it's the mothers who normally use water and through this training if anything happens a mother knows what to do inorder to fix the issue.
She encourages other women and girls to take up such training.
"Because this training is very useful for mothers who are at home. When a problem arises with the water supply, taps and toilet facilities at home or at the village, a mother can do something about it rather than relying on men or plumbers.
"We cannot have plumbers in our villages and communities most times. So its important to have this skills," she said.
With the skills she gained, she hopes to share with other women in her communities.
She also plans to teach her boys, four of them, to understand the basic knowledge on plumbing. She also has a daughter now residing overseas.
She undertook secretarial studies in 1985 and had been working for a number of private organisations, logging companies, and church.
Ms George had been involved in a number of activities on Ranoggah and the Western Province.
Ms George has been working under the Rural Development Program (RDP) in the past years in Western.
She is also a member of the Womens Council in the province.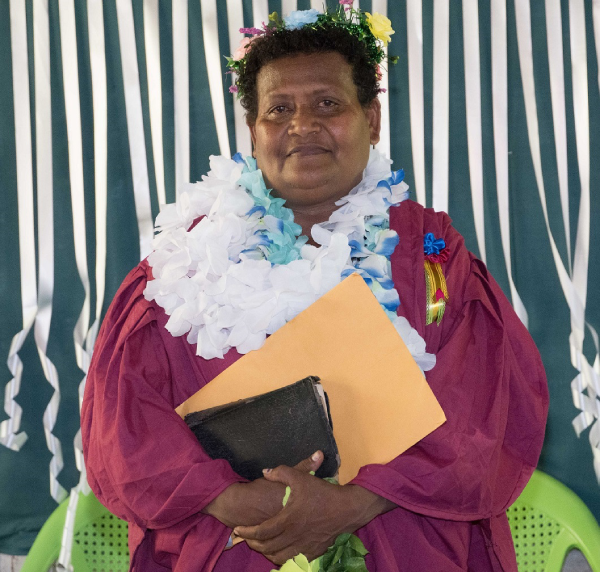 She was an observer during the recent provincial election last December.
Therefore, with the training she hopes she would also share her experience and skills to others.
She is ready to support her community when needed.
She also thanked her children, family members, sponsor and the school for the opportunity to undergo her study and successfully completed it.
The school administration during the graduation last month had also encouraged the graduating students to always support their families and communities when their service is required.

By MOFFAT MAMU