Set to rejoin KOSSA for the upcoming TSL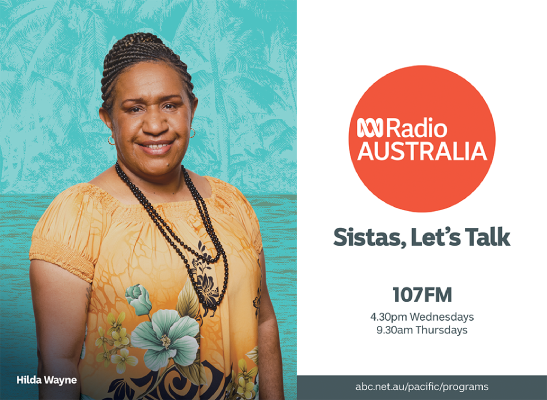 By CARLOS ARUAFU
Former national football player James Naka has switched sides to KOSSA FC for the upcoming Telekom S-League (TSL) season.
It was recently reported that Naka was eyed by Henderson Eels, however, following much thought Naka decided to return to his old club which he himself called 'Home'.
Naka confirmed it was a personal decision to make the switch.
"It's my own decision to sign up with KOSSA for the TSL season.
"Eels is a great side but I feel at home with KOSSA," he said.
As one of Oceania's best beach soccer player and former national player, James Naka is one of the most experienced players in the country who are currently playing active football.
Naka joined teams abroad and also domestically and has been a spectacular player over his active footballing years.
With such a wealth of experience, it is highly anticipated that he will bring an extra force to the KOSSA line up for the coming TSL season.
Naka had his first opportunity to feature in his first O-league outing in 2008 with KOSSA.
The 35-year-old talisman returned home after a spell at Galaxy FC in Vanuatu ended.