The Solomon Islands Basketball Federation (SIBF) has successfully kicked off its first competition for this year known as the Namson Tran Super Six Basketball.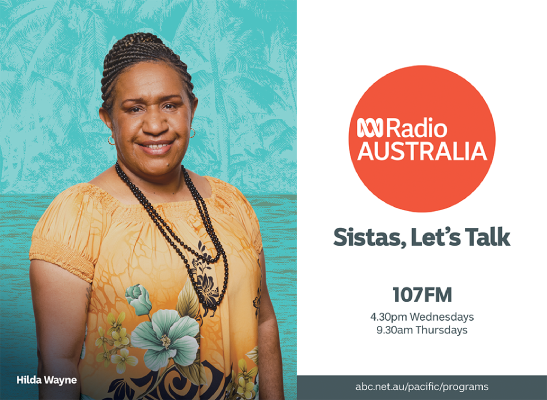 The competition kicked off on Sunday preceded by a uniform parade which was led by the police band and escort.
Four matches were played to mark the start of the pre-season tournament.
The competition comprises of the six top basketball clubs in Honiara for both men and women.
Along with the Super Six competition, the wheel chair basketball is also on the move with its respective program.
The competition's matches will continue next weekend.
The competition is scheduled for duration of five weeks with very good prizes up for grab.
The competition will help players who are enlisted for the basketball training squads to be in top form for their training programs.
The Solomon Islands Basketball Federation acknowledges the sponsorship made by the Member of Parliament for West Honiara Constituency, Honourable Namson Tran.
By CARLOS ARUAFU