NORTH New Georgia is the new champion of the 2019 Western Cup football competition successfully completed on Tuesday in Gizo, Western province capital town.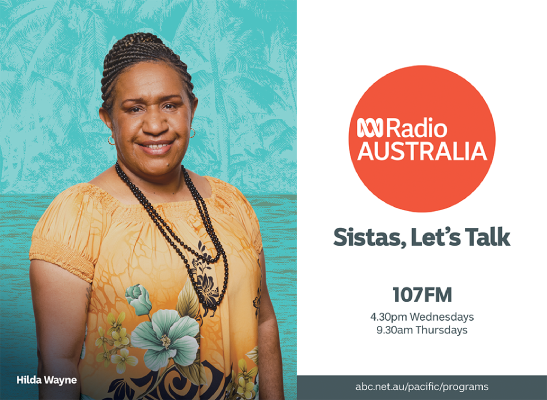 North New Georgia claimed the top title after beating favorites and hosts Gizo Hawks 2-1 in a stunning grand final showdown at the JF Kennedy Stadium in Gizo, Tuesday.
Both teams started the match on high note with all eyes fixed on the hefty cash prize and trophy up for grab.
However, it was North New George who utilized their chances and took the lead with an opening goal to trail the hosts team.
Thanks to Jepta's brilliant goal that put North New Georgia supporters into rapture.
Back with their hosts supporters, Gizo Hawks pressed forward and leveled the score sheet through Jagari Sipa before both teams went for the half time break.
After the break both sides regrouped and entered the field for the final 45 minutes to decide the winner of the province's highest football competition.
 And it was North New Georgia who utilized one of their golden opportunities to claim the top prize of the competition with their winning goal.
The hosts team exhausted all opportunities in their bank but North New Georgia stood their ground until the final whistle to claim the 2019 Western Cup Champions title.
Meanwhile, in the losers final played earlier yesterday,  Noro Town claimed their third prize of the competition after beating Kolombangara with three unanswered goals.
By CROFTON UTUKANA