THE Australian High Commission has partnered with Our Telekom and Family Support Centre to enhance support to end violence against women and girls here.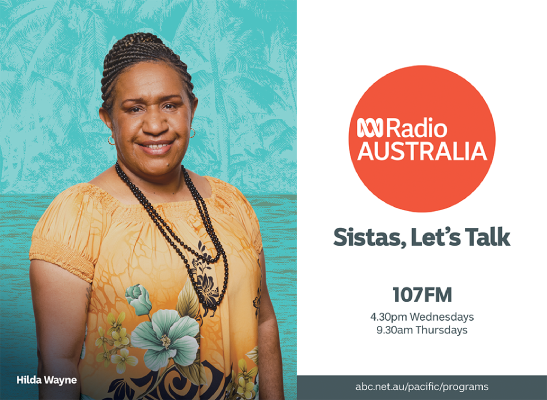 At a small ceremony on Monday, our Telekom provided 28 SIM Cards and Initial top up credits for the 28 mobiles phones donated by the Australian Defence Force following the elections in April 2019. 
These mobile phones will be used by case managers of the Family Support Centres to help them coordinate better as they travel with survivors between SAFENET services. 
This may include travelling from Seif Ples to a Family Support Centre to receive counselling and legal aid, and then to the Christian Care Centre to receive emergency accommodation and then to the police or courts. 
The process of travelling between services is often unsafe for survivors of violence and case managers of FSC. 
Supporting FSC with these phones will greatly assist with contact between service providers until the services are no longer needed. 
Australia applauds Our Telekom for the continued generous support in providing a toll free telephone line to Seif Ples and for providing sim cards with initial credit top-ups to these phones. 
This will greatly improve access to services for survivors of violence. 
"I'm so pleased Our Telekom is willing to partner with Australia and Family Support Centre in improving the efforts of service providers to better serve the needs of survivors of violence", said Our Telekom Representative. 
Together, the Australian and Solomon Islands Governments continue to prioritise efforts to promote gender equality, including ending violence against women and girls through partnerships with Private sectors and NGOs.