FOOTBALL players intending to join Telekom S-league (TSL) clubs when the TSL season resume matches this month will no longer do so since there will be no FIFA Transfer Window for this month.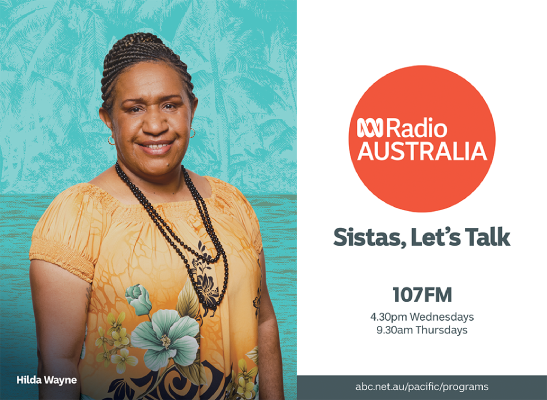 This was confirmed in a statement from the Solomon Islands Football Federation (SIFF) Competition's Department, Tuesday.
The clarification was made following questions as to why there is no transfer window this month.
"The Solomon Islands Football Federation (SIFF) competition department would like to clarify that there is no international transfer window for this month since FIFA doesn't approve it for Solomon Islands.
"The FIFA transfer window for 2022 was opened in June and September but was not used since a round of TSL was still in progress.
"There are only two approved registration periods approved for the Solomon Islands, the first before the start of the season and the second after completion of round 1 which is a short window.
"Any transfer done outside of the approved windows is illegal," SIFF's Competition Department clarified.
SIFF Competition Department also urged clubs to analyze player movement abroad before considering any transfer abroad.
They said marketing local players overseas is a good thing that SIFF encourages but whether clubs or player(s) benefit from the transfer is something that clubs need thorough consideration.
"SIFF is always there to facilitate player transfers abroad but players and clubs need to make wise decisions.
"Therefore, transfer windows for 2023 is yet to be approved by FIFA once SIFF applied according to its competition calendar.
"There are only two transfer periods for each country in a year and Solomon Islands transfer windows usually open and close prior to starting of the Telekom S-League and midseason break of the season which is yet to be finalized by the TSL board and present before the SIFF executive for approval," the statement further highlighted.
TSL clubs have a squad of 26 players and player transfer is not permitted until the new season starts likely to be in the 1st of April 2023.
Meanwhile, the 2022/2023 season is set to resume this weekend on Saturday 14th January 2023 at Lawson Tama Stadium.

By CARLOS ARUAFU
Solomon Star, Honiara