THE National Olympic Committee of Solomon Islands (NOCSI) has called for all organizations to work together towards the country's preparation for the 2023 Pacific Games.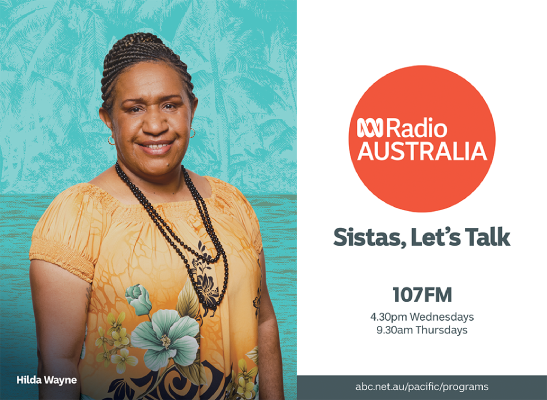 NOCSI President Martin Rara calls on national sports federations to work closely with NOCSI, the National Hosting Authority (NHA) and the Ministry of Home Affairs to help prepare for the hosting of the 2023 Pacific Games.
He said winning the games will depend very much on ourselves.
"National Federations (NF) must continue to focus more on the developmental aspect of their NF programs.
"They must also start to map out how to prepare as individual federations in collaborating with international federations and also working closely with NHA and the Ministry of Home Affairs, National Sports Council (NSC) as our approach to the games will be an inclusive one that needs everyone on board on our quest to the podium. 
"Winning at our games in 2023 falls on our shoulders every citizen of this country. We have a role to play towards our goal," Rara said.
This is a similar call by members of the public recently for all NFs and organizations to work together.
This year will be a busy year for the NFs and all organizations that will be involved in the preparation of the games.
Work on sports facilities is expected to get underway soon as well as training programs for athletes intending to represent the country at the games.
The government through the NHA are also working closely with possible sponsors to get the construction of facilities underway as soon as possible.
Solomon Islands have three years to be fully prepared to host its first-ever Pacific Games in the country.
By CARLOS ARUAFU