DEFENDING Champions of the Telekom S-league (TSL), Solomon Warriors FC will play their TSL second round first match against Marist FC today.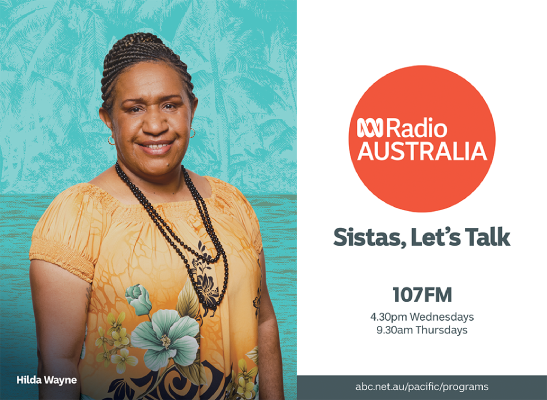 The match is scheduled for 4 pm at the Lawson Tama.
Both teams have met in the first round of the competition which the Warriors won 1-0.
Warriors will have to step up their performance having had a pretty slow start in the first round.
They have won six matches, drew one and lost three matches in the first round of the competition.
Currently, Warriors are on the fourth spot with 19 points, a position they never settled on in their previous TSL second round campaigns.
Coach Willie Omokirio is looking forward to an impressive start in the second round of the TSL competition and Micah Lea'alafa's inclusion is vital for the final half of their journey to defend the title.
Micah's International Transfer Certificate (ITC) has been arranged and he is expected to hit the pitch with Warriors in today's clash.
Omokirio described Micah's inclusion for Warriors as a bonus for the team.
Another two players who have made a return to the Warriors line up are bothers, Gagame Feni and Matson Feni.
Both players played their first-round match with Laugu FC.
By CARLOS ARUAFU
Newsroom, Honiara