The Our Telekom 60 Kilometres road relay has successfully ended on Monday.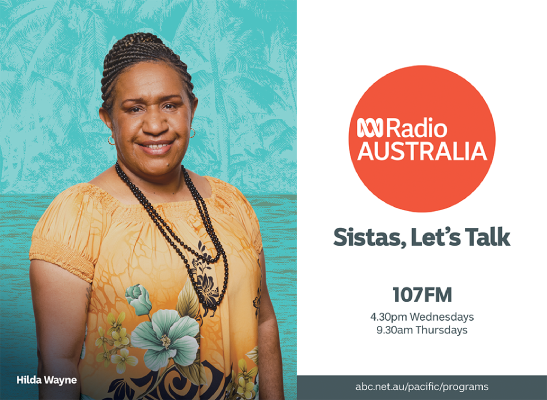 The road relay was part of the Makira Banana Festival.
The race started at Kirakira to Wairaha River near the Tikopian Settlement of Nukukaisi and back to Kirakira.
Each team consist of seven members and each member runs 4 kilometres and pass on the race to the next runner.
Speaking to Solomon Star, Our Telekom Public relations officer Mr Lawrence Nodua said the company was happy with the success of the event and as the main sponsors of the Banana festival.
"We are proud to sponsor this event and especially the sporting part of it.
"The company wants to give back to the community the benefits we received from our customers and communities".
"It's about high time for us to help our customers, because we value our customers in the communities".
Our Telekom sponsored the whole road relay with substantial amounts of money prizes.
The prizes were as follows. The Prize of $10,000 dollars hard cash goes to Ramah Community High School in West Wainoni, Second Prize of $6,000 goes out to East Wainoni athletes' team, and the third prize of $4,000 goes out to Na'ana of West Star Habour.
Our Telekom is the Major sponsor of the Makira Banana Festival as well.
By CHARLEY PIRINGI
Iin Kirakira