THE Solomon Islands National Paralympic Committee (SINPC) is organizing a three-day Agitos Workshop and Athletics coaching course for parents of para-athletes, coaches and medical personnel.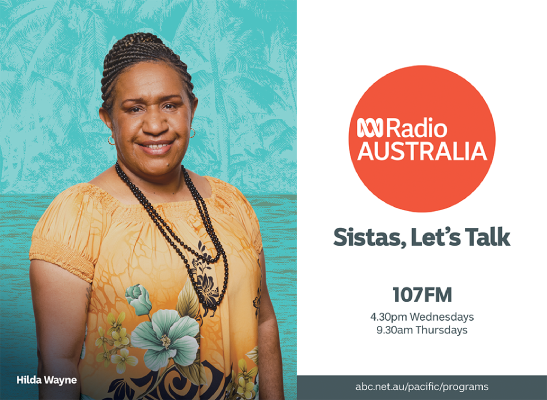 The course will start 9am today, ending January 25.
It will be held at the Solomon Islands Football Federation (SIFF) conference room.
Christopher Nunn, Project Coordinator of the Oceania Paralympic Committee and guest trainer, says the objective of the workshop is to identify potential para athletes and other important areas to help boost SINPC with its vision.
"We are absolutely delighted the workshop will be an opportunity for us to identify potential para-athletes, particularly looking at who can coach the athletes as well and importantly looking at what needs to be done from an administration perspective to ensure the athletes got what they need to support them in their endeavors.
"So we are very excited there's a great group of people coming from variety of sports such as swimming, athletics, archery and several other sports."
Nunn, who had conducted the course in Oceania in the past years, said Solomon Islands is now become the priority country for them to visit since they did not have representatives in the Rio Paralympic Games.
"In Rio we have no athletes thus we want to ensure we have representation for the paralympic games from Solomon Islands in our next event in Tokyo,'' he said.
Meanwhile, all parents of para-athletes and para athletes are strongly encouraged to liaise with SINPC if they wand to join paralympic sports.
By CROFTON UTUKANA