Representations of women in the parliament are often quite hard for many to accept in Solomon Islands parliament.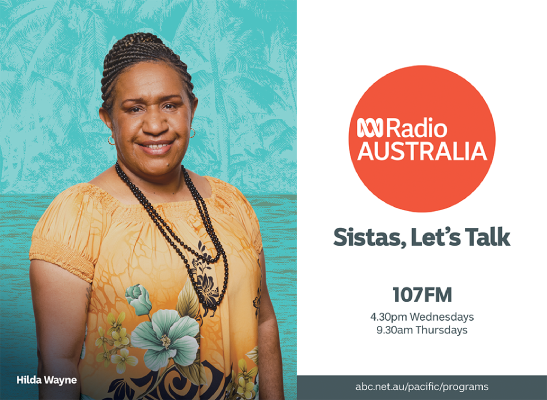 This is the words of a senior female citizen, Mrs Benedeth Taloikwai who is residing at Mbuburu in West Honiara.
She told the Sunday Star that only two female members are voted into the 11th parliament after the elections.
However, it is the right time to give it a focus again.
"All along, it seems that Solomon Islands government remain unconvinced of the need for women's participation in the parliament," said Mrs Taloikwai.
She added that the preventative of women in parliament is not a new issue.
"It is significantly critical to the economic development and the political stability of this country as well as the balance of leadership."
Mrs Taloikwai uttered that since the two women stand in the parliament, it is an opportunity to address issues affecting women and girls in this country. 
"There are many issues affecting women and children in the society, such as gender based violence, leadership inequalities and many other issues that are rarely addressed at the parliament."
She further stated that placing the issue of women being represented in parliament is not a competition against men, but it is really a race for both sexes to engage in.
Mrs Taloikwai said that the changes of women discussing issues and relating these issues to reflect the lives of ordinary men and women of this country are massive.
"As a country, it is time to take our women more seriously when it comes to political leadership, for this country has many quality and qualified women who are far competent and proactive more than some of the current members of parliament," she added.
Mrs Taloikwai however, stated that this is combination of capabilities put together to bring this country forward for the better.
She added that if more women are elected into the parliament it will balance the manner in which national issues are discussed as well as the processes in which decisions are made.
By MARY I. BURUMAEA