The United Democratic Party (UDP) has encouraged more women candidates to join them.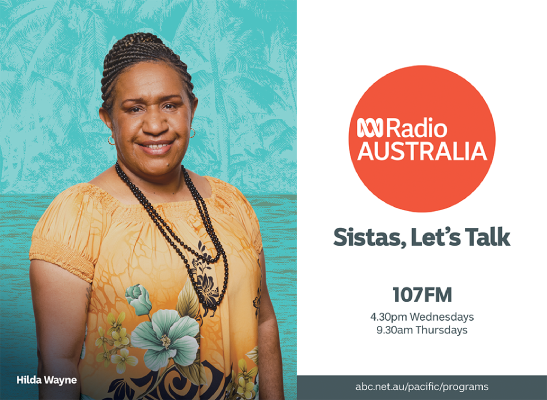 UDP spokesperson Bill Ghina told Solomon Star the party appeals to more women to come forward and register with them.
"Our party is about to unveil its strategy policy and therefore we encourage more women to join our party.
"This to make sure that our party can be gender balance," Mr Ghina said.
At the moment the party has reached 200 members and its likely next month about 250 members are expected to join them.
Interested members can still register before the party's strategic policy launching at the end of next month.
By DENVER NEWTER