MOTHER'S Day was celebrated peacefully in Makira-Ulawa provincial capital Kirakira, police say.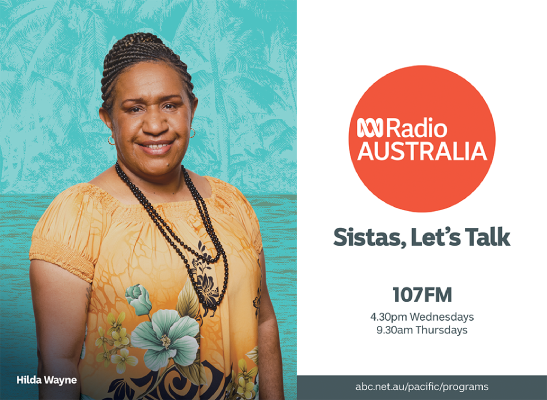 Provincial police commander Richard Hane relayed this to the Solomon Star yesterday.
"It's peaceful, there are no criminal incidents over the weekend. People just celebrated with their mothers at home and enjoy themselves," Mr Hane said.
He added this was the same all around the province.
Mr Hane thanked his people of their good behaviour.
In Buala, Isabel province, provincial police commander Jerry Rofomana reported similar situation.
Mr Rofomana said the only incident that happened was the mother who stabbed herself last Sunday and the three suspects arrested over the weekend by police for malicious damage.
The provincial police chief said they will continue to maintain security to ensure public safety.
By STEPHEN DIISANGO