The ten (10) Provincial Football Associations (PFAs) received their shares of the Solomon Cup gate taking from the Solomon Islands Football Federation (SIFF) on Tuesday in Honiara.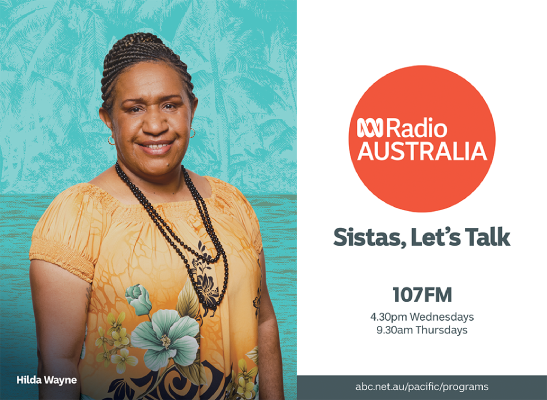 This is after SIFF has deducted the costs relating to the running and management of the 2020 Solomon Cup tournament.
The balance of the total gate taking after deducting the costs of running
the tournament was then shared between PFAs who received (60%) and SIFF receiving (40%).
PFA's 60% share was equivalent to SBD $338,400. This money was shared among 10 PFAs where each PFA had received about $33,840 each to cover their administration and travel expenses back to their provinces after the tournament.
– By Simon Abana
   SIFF Media