A MEMBER and player of the victorious Western Tomoko has expressed disappointment over with prize money being offered to the players after winning the prestigious Solomon Cup recently.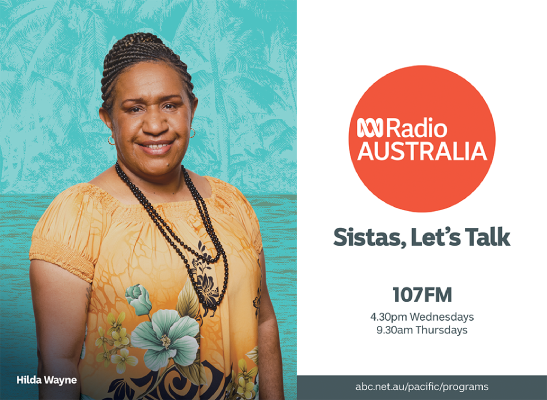 The player who declined to be named claimed he only received $1500 from Western Provincial Football Association (WPFA) as a token of appreciation for playing in the Tomoko team.
Speaking to Star Sports, the player said he expects more than this amount because they won $50k and additional money of $33,840 from gate taking fees.
He said other players might have the same feeling.
The player said because the money is small he used it to buy a phone.
"We play very hard, work very hard to win the Solomon Cup and this is how WPFA treats us," the player said.
When asked if WPFA offered anything apart from the money, he said only a free ticket from Gizo to his destination.
Because of the situation, the player said he might not be part of the future Tomoko team.
Its understood Solomon Islands Football Federation (SIFF) has a shared worth of $33,840 to each provincial football association.
However, when this paper contacted one of the WPFA officials, the official wants his name withheld said WPFA already shared the $50k cash prize with all the players.
He said they distributed the prize in the amount of $1, 750 dollars per player. About $50 dollars was deducted from some of the players for their transport fees to send them back to their villages.
The official added that the gate taking share from SIFF is still in the bank account and is yet to be cleared. 
"But the gate taking a fee is not for the players but for the WFA and its administration.
"And WFA is still yet to pay any unpaid dues and other expenses. Some of the dues are from 2015," he added.
WFA will be releasing an official WFA statement on the issue in the second week of January.
By LACHLAN EDDIE in HONIARA &
ULUTAH GINA in GIZO