THE national government recognises that we must excel in four key areas to be successful in hosting the 2023 Pacific Games.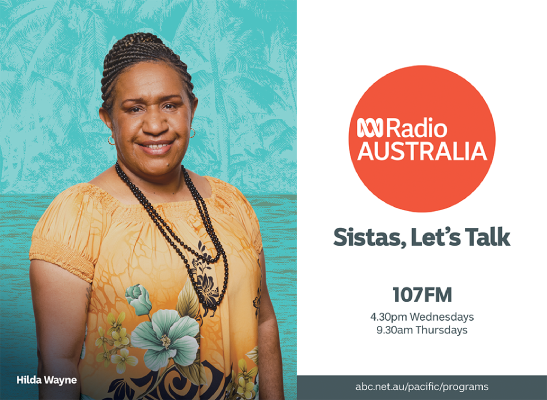 Prime Minister Manasseh Sogavare highlighted this last Friday during the launch of the National Institute of Sports High Performance in Honiara as part of the country's preparation for the games.
"First we must host safe and sound Games – with good security, transportation, food accommodation, organization, ceremonies and volunteers,'' Sogavare said in his first point.
"Secondly- we must build facilities that allow us to host the games and more importantly, they must provide a legacy for the future. 
"The facilities must be world-class, and easy to operate, cheap to maintain, accessible and affordable for all Solomon Islanders that wish to use them or the future.''
"Third- we must deliver the games with our financial means. This means making difficult choices but also being transparent and accountable in all their actions.
"Fourthly- we must achieve our best ever performance as Host Nation."
Sogavare further stressed that the host for the 2015 Pacific Games (PNG), the 2017 Pacific Mini Games (Vanuatu), and more recently the 2019 Pacific Games (Samoa) all accomplished best-ever performances as host nations.
"We must follow their lead,'' he said.
"We must aim to surpass previous expectations.''
Sogavare said there is no reason why Solomon Islands cannot be among the top six countries in the medal count in 2023.
He said Solomon Islands has third largest population in the Pacific, adding "we are a nation of sports people".
"What we lacked before was a robust sports development plan and a sports development facility to suit our needs.''
With the launching of the Sports  development High Performance  facility, the Prime Minister said our battle cry for the 2023 Pacific Games is "Go 40'' which simply means, aim for 40 Gold Medals in 2023.
"Whatever else we can achieve will be a bonus."
He also stressed that even if we do not achieve 40 Gold Medals, setting our aim high is the right thing to do.
"Samoa has shown us it is possible to achieve beyond expectation.
"We are a nation of achievers- we can do it.''
He also highlighted the newly launched High Performance facility is the first of many investment his government is making to help our athletes to excel.   
By CROFTON UTUKANA