After successfully completing their three COVID19 tests and 14 days quarantine in good health, the 17 Chinese nationals visited the National Hosting Authority (NHA) last week.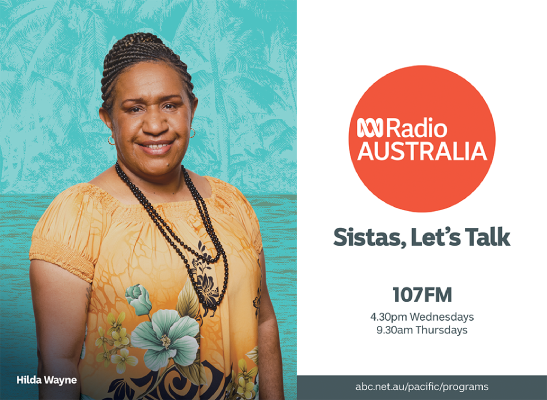 This was to have a meeting with NHA Executive Director, NHA Project Management Unit (PMU) Coordinator, NHA Financial Controller, and a PG2023 Sub-Committee rep, a statement from NHA Media said.
The People's Republic of China (PRC) delegation is headed by Gao Si. The delegation's professions comprise of different technical fields of expertise; from architects to engineers of various fields to a survey team and an interpreter/translator. 
The delegate members are from both the private and public sectors. 
The agendas discussed during the meeting included finalizing all architectural plans and layout for the PRC's sponsored National Stadium (KGVI Sports Complex West) and the Multi-purpose facility (KGVI Sports Complex East) that will house a running track and hockey pitch among other things.
When asked on his thoughts on the consultations that took place at the NHA conference room, Executive Director Christian Nieng stated that NHA and the PRC Team have been having weekly 'We chat' meetings over the past weeks, with the PMU Unit, representing the Facilities Committee but it is great to finally have the Chinese Team finally on the ground, visiting the sites and being in a direct consultation.
The Chinese delegation will be in the country for 45 days to consult, monitor, and oversee the planning and progression of the upcoming projects for the Sol2023 Pacific Games. 
The Facilities Committee serving as the Board is in charge of the implementation of the NHA approved projects and the PMU will be its implementing arm. 
Since completing quarantine the delegation has also been visiting all PRC sponsored sites and other proposed sites earmarked for Sol2023 Pacific Games.